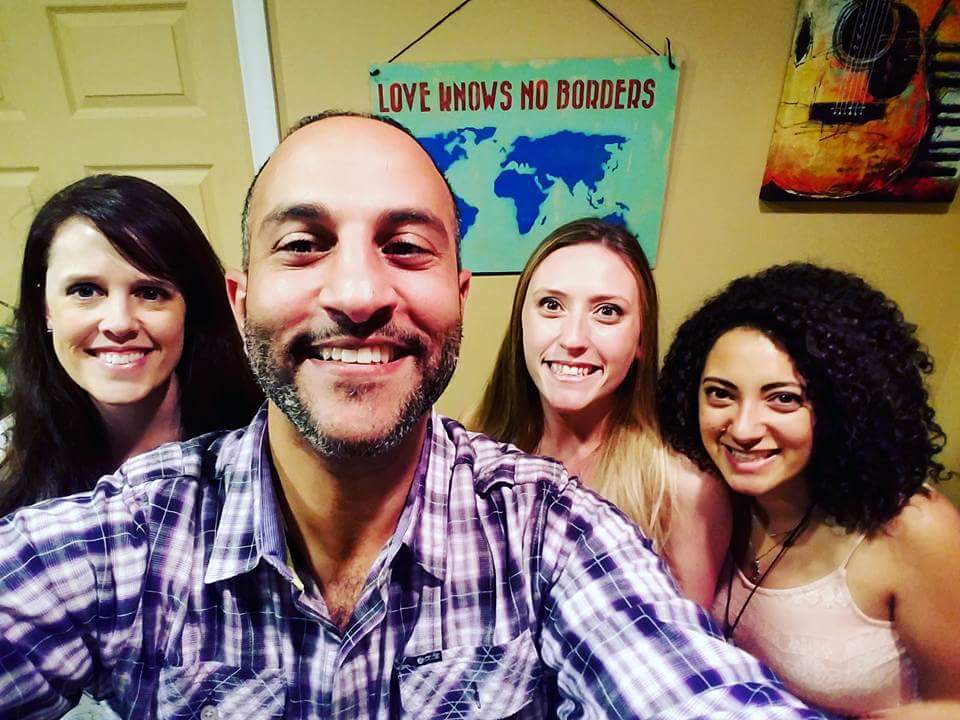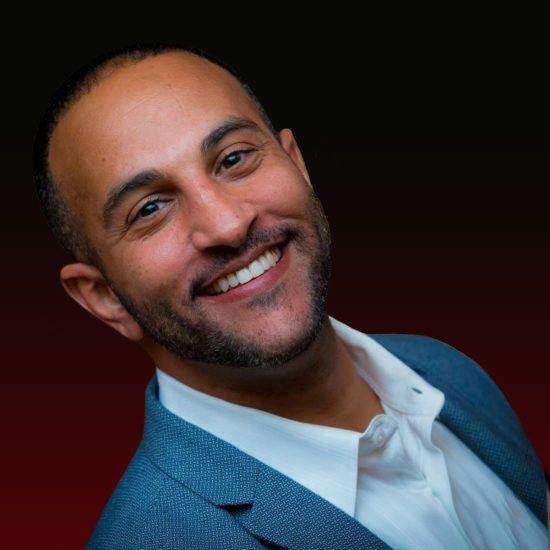 Eddie Fam, Founder & Executive Director
Eddie Fam began his career at George Mason University where he booked The Roots for his first music festival. In 2000, he signed the band SEV to a record deal with Jimmy Iovine and Geffen Records. This landed them a commercial for Pepsi Blue which aired during the MTV Music Video Awards. In 2001, Fam launched a campaign for Coptic Orphans which raised $1 million for vulnerable children in Egypt. In 2005, Eddie was selected as a US Delegate for Bono's ONE Campaign to "end poverty" at the G8 Summit. In 2009, he launched IMPACT Collective inside of Panera Bread where he began to manage weddings, galas, concerts, corporate events, conferences, and charity fundraisers. His greatest passion is serving as Founder of Meant 2 Live Foundation while impacting 2,500 impoverished youth in Washington, DC, Virginia, and Zambia, Africa. Following, Eddie launched Splendor Productions which utilizes the universal power of music to inspire communities living in poverty, prisons, and addictions around the world.
Christine Fam PMP, Director of Operations
Christine thrives on the unequivocal pace of new ventures as well as organizing the chaos that ensues. With over 16 years of experience in business operations and human resources, she is an operational veteran. She holds a bachelor's degree in criminal justice and criminology, as well as Master's level certificates in project management and homeland security management. As IMPACT's Director of Operations, she is excited to use her expertise in workflow analysis and business strategy. Christine's motto: "Love must be sincere. Hate what is evil; cling to what is good. Be devoted to one another in brotherly love. Honor one another above yourselves." (Romans 12:9,10) Christine uses this as motivation in her service to M2L.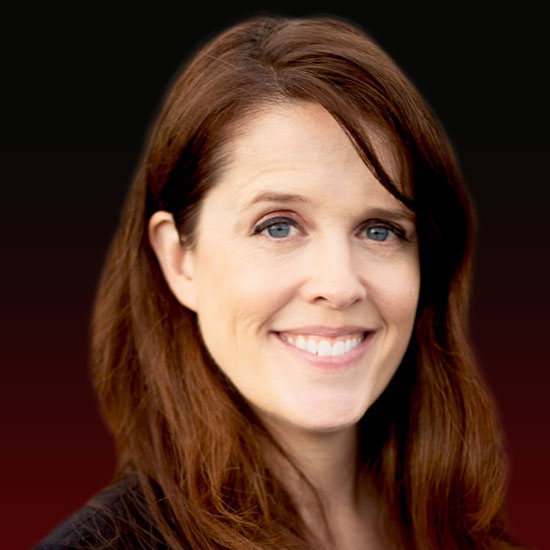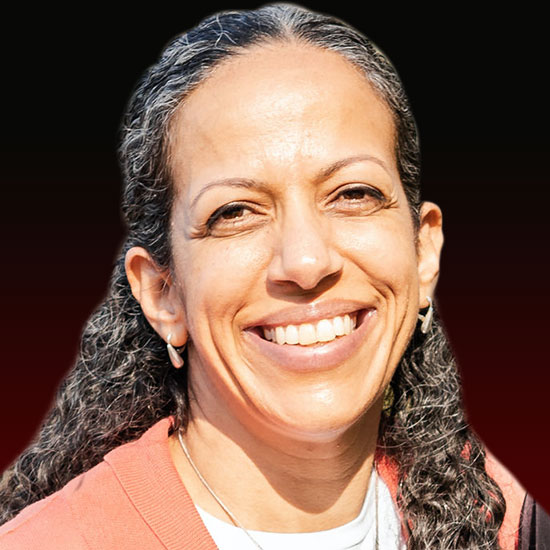 Dalia Fam, OZ Project Program Manager
Dalia served as a missionary in Zambia for 13 years, along with her husband Father (Fr.) Abraham and their two children, who were born to be leaders. Recently having moved back to the U.S., she is excited and blessed to use her experiences in Zambia to contribute to the OZ Project. As Project Manager, she will be combining her missionary experience and her education with a passion to serve the vulnerable and less fortunate. As a Southern girl, Dalia grew up in a small town in Georgia and majored in Engineering at the Georgia Institute of Technology. She had a passion to work in the human rights field, so continued her education by attending law school in Washington, D.C. at American University. After graduating and working for a year, she and Fr. Abraham felt the call to go to Africa, forever changing their lives! Although they deeply miss Zambia, they are grateful for their time there, which shaped who they are today.