Meant 2 Live is offering a new and exciting way for donors to be involved with our children in Zambia.
Sponsoring a class allows a donor to choose the specific class, grade, and campus you would like to help in.
The donor will be responsible for equipping that class with a quality teacher, resources, books, supplies, a daily meal, and so much more.
Choose from the following classes!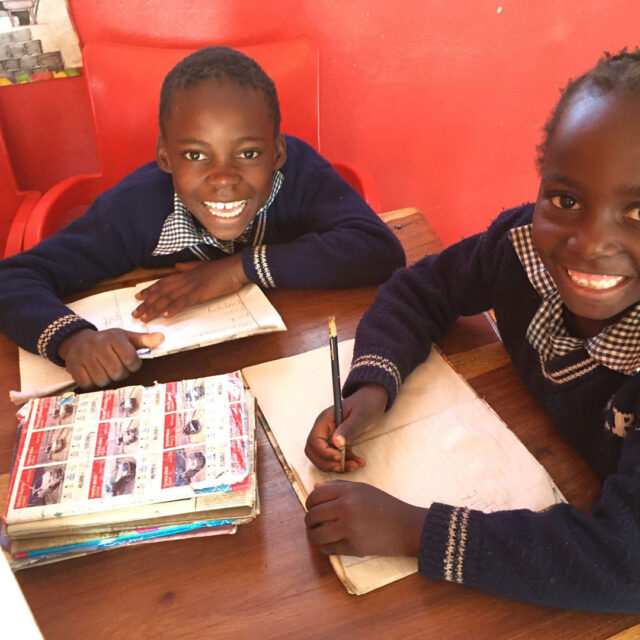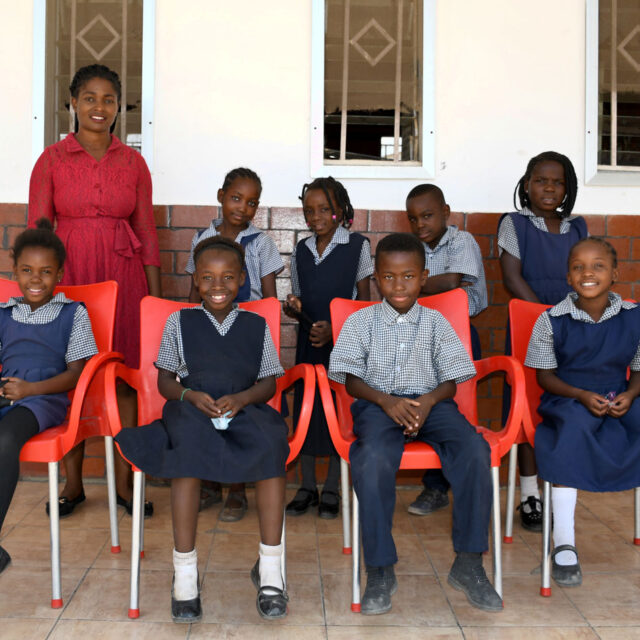 St. Mary Campus
Grades 1 through 6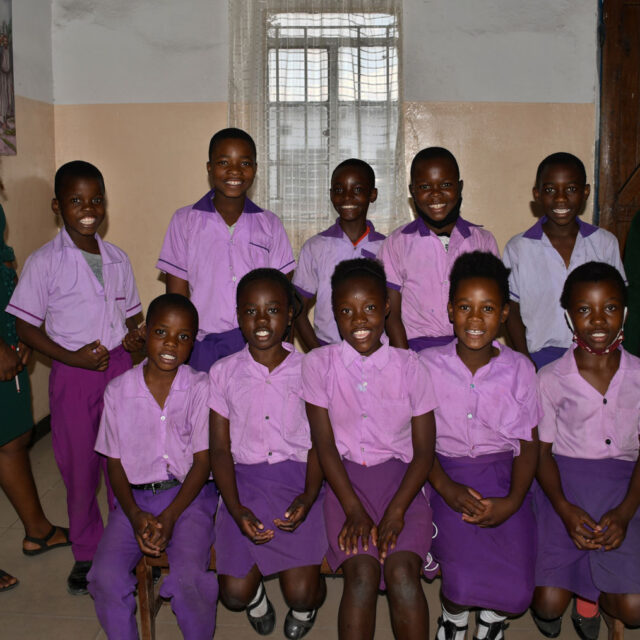 St. Moses Campus
Grades 1 through 7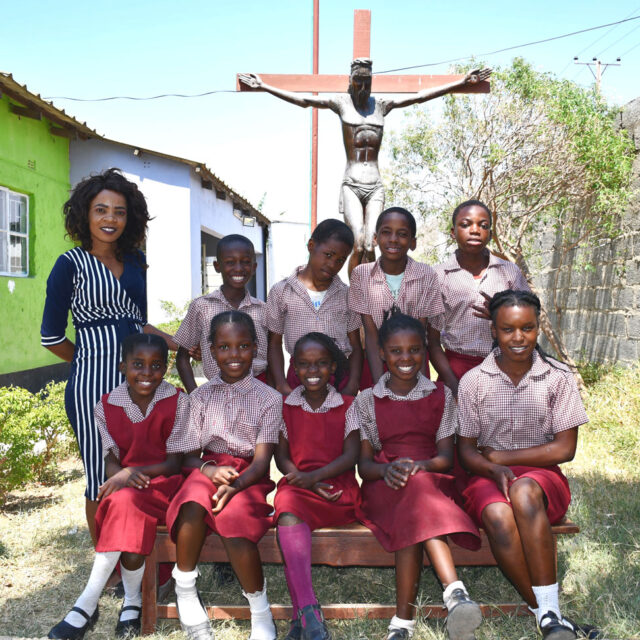 St. Abanoub Campus
Grades 1 through 7
Your monthly donation will be extremely helpful in helping children go to school when they otherwise could not manage to get an education. The children through our program are cared for physically, emotionally, spiritually, and socially.
The donations are pooled together for maximum benefit and help each individual child within the class reach their potential. Keeping the children in school allows our children to receive an education from amazing teachers, get free medical care, receive a daily meal, protection from abuse and neglect, regular monitoring, and so much more.
If you are interested in sponsoring a class, please contact us here.