Are you looking for the spiritual adventure of a lifetime? Have you ever wondered if there's something more out there?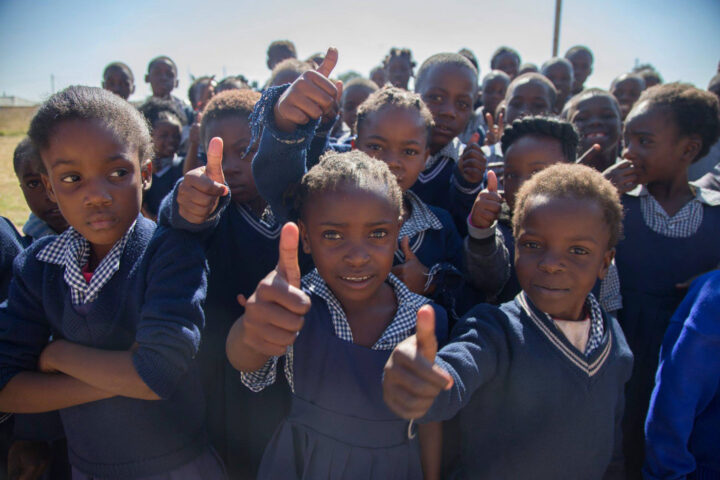 If the answer is YES, then Zambia is calling you. Our dream is to see a new generation become change agents by overcoming challenges of poverty, illiteracy, and disease.
We can be that generation who will transform the world. If you're living an abundant life and realize that you are blessed, it's time to give back, get out of your comfort zone and go see how you can help those less fortunate.
Join us on a journey you will never forget. We invite you to help rebuild communities and restore hope in Zambia. Learn how you can join M2L to meet both the physical and spiritual needs of the poorest of the poor, one person at a time.
More than 300 people have successfully traveled to visit our brothers and sisters in Zambia. This mission trip is a unique opportunity to change your own life as well as others. This is your chance to be a light to the world!
For more information and resources, please contact us here.