Meant 2 Live & World Central Kitchen working together on COVID-19 relief
Meant 2 Live Foundation is proud to support World Central Kitchen's #ChefsforAmerica meal delivery program, developed in response to the COVID-19 pandemic. It supports families, children, seniors who can't safely leave their homes, healthcare workers, and first responders across the country, by safely delivering fresh, healthy meals. As of May 9, 2020, the #ChefsforAmerica initiative had served more than 6.5 million meals in 200 cities, in 30 states across the U.S.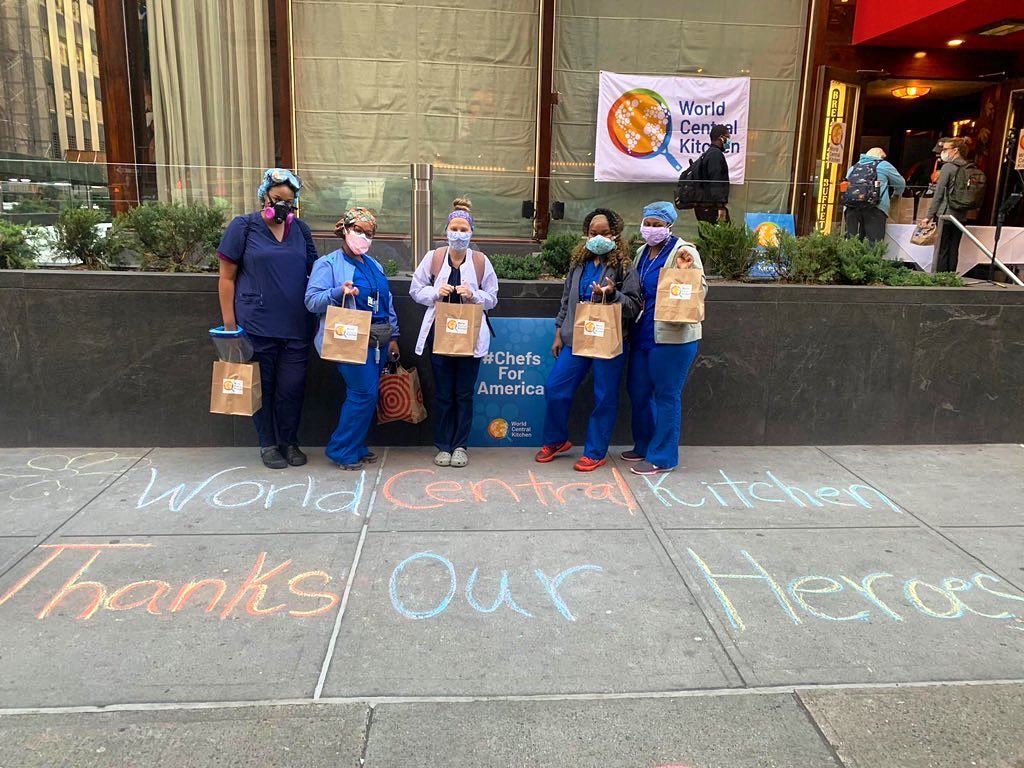 José Andrés & World Central Kitchen in Zambia
World Central Kitchen was founded by well-known chef José Andrés and aims to fight hunger and provide healthy meals for those in need. Through their partnership with Meant 2 Live Foundation, WCK has helped build new kitchens, dining areas, vegetable gardens, chicken coops, and a bakery, to provide students in Zambia fresh, healthy meals. These meals give students incentive to attend school regularly, while the sales of eggs, vegetables, and bread offer a sustainable revenue for the school.
For more information about World Central Kitchen and their work around the world, click here