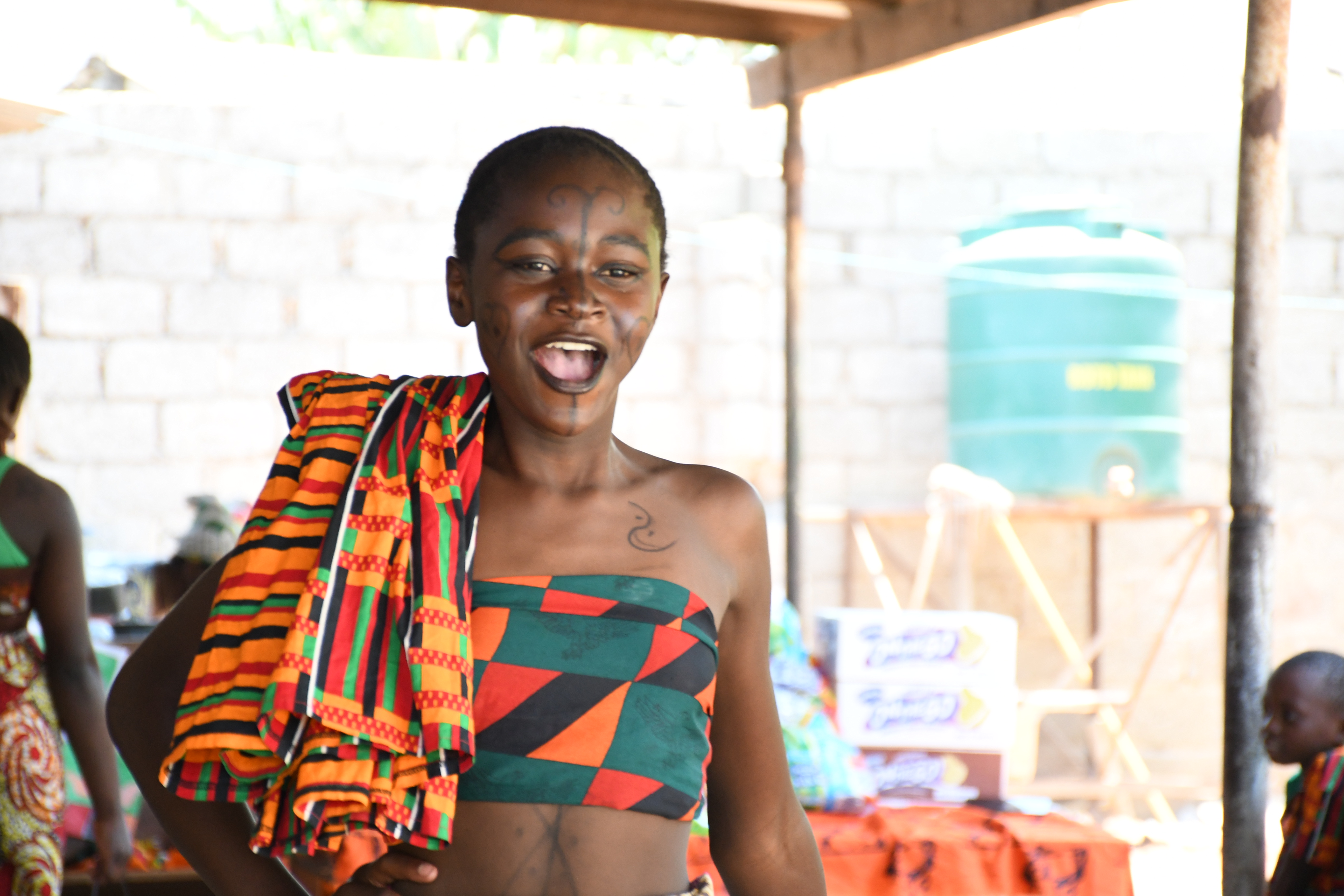 We are super excited to announce that at the end of September, President Lungu, the President of Zambia, re-opened all the grades in the schools. Putting a lot of measures in place, the teachers and staff were ready to welcome the children back to school! The children were happy to be back in school, to receive their daily meal, and to see their teachers and fellow students. The students were taught many safety and hygiene precautions to protect against the spread of COVID-19. It has been almost a month and we are proud to say the local team in Zambia have done a great job protecting the staff and children.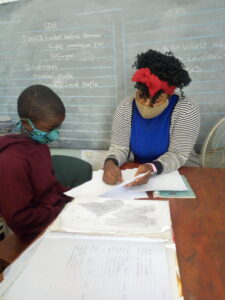 The children have been engaged, excited, and eager to learn. During the month of October, the staff planned many activities as well! The children, staff, and parents had an amazing prayer day near the National Day of Prayer to pray for the world and the health of everyone. Also, parents were eager to help in any way during this pandemic as evidenced by the huge turnout during the recent PTA meetings.
Finally, the children had some fun activities as well! The staff prepared an outstanding program to celebrate Zambia's Independence Day. The day consisted of fun activities, traditional food, traditional dancing, and learning about various traditions in the different tribes. We are so happy that the children are safe, healthy, and really enjoying school!