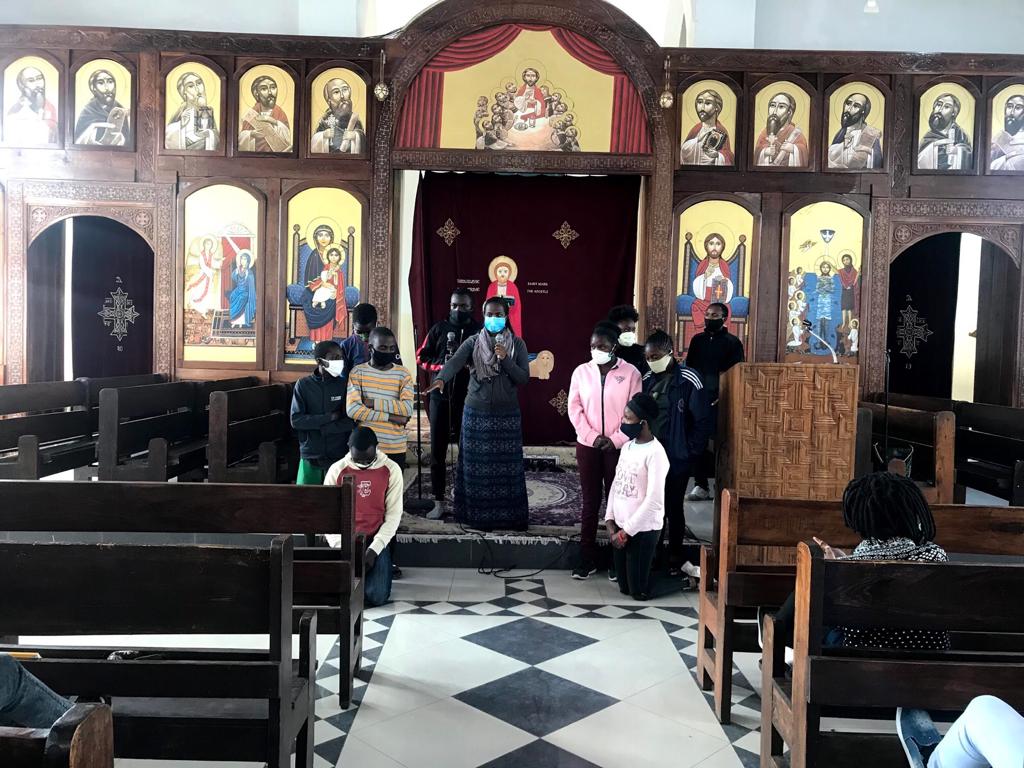 By: Meant 2 Live Foundation
At Meant 2 Live Foundation, we not only care about the academics of every child but their emotional and social maturity. Therefore, on July 18, St. Mark's Church hosted local teenagers from the school for a teen conference with the theme "Relationships." The day was full of worship sessions and practical, competitive activities to apply the talks. For the safety of the teens during this pandemic, we enforced social distancing and face masks for the day. Thankfully, even with the restrictions, the day turned out wonderful! The teenagers left empowered and felt they had a mentor they could talk to and guide them through these turbulent years. This is especially important, as many come from a home where they need a positive mentor and role model.
We focused on relationships to help equip our teenagers on how to pick good friends, respect parents, and trust God.
Teens need to realize how impactful friendships can be, and how much it affects their actions and spiritual lives. One teen leader gave examples of the different pressures that teens are exposed to every day. We had an amazing parent who is a role model for the children to discuss how to respect and establish a relationship with each other and with their parents or guardians. Finally, Fr. Abraham discussed how to build a relationship with God and have spiritual mentors in your life who can guide them when pressures come their way.
It was an amazing day and everyone left equipped to face the challenges in their lives. We thank the teachers, staff, and everyone involved who made this day a special day for all! By: Ann Greace & Veronica Labib, Teens Day organizers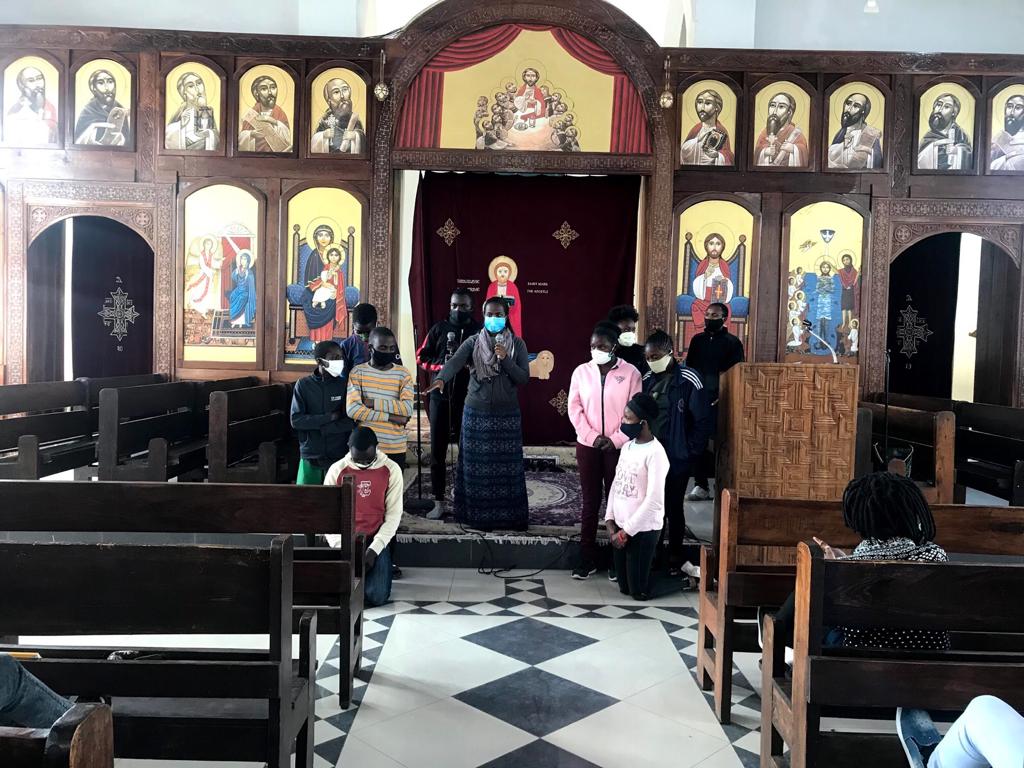 Having mentors or people you can talk to when you need to is so important at any stage of life, but especially during the teen years. This is often a time when things get more confusing: new feelings are making their way into your life; you might feel as though no one understands what you're going through; relationships sometimes change significantly during this time. That's why at Meant 2 Live Foundation, we strive to support our communities in any way we can: we know how important it is to have a support system in your life, and we want to help provide that.
Being a teenager is hard enough, without a global pandemic turning the world upside down. But with the ongoing COVID-19 pandemic, it has been harder to connect with the community in Zambia as we did before since missionary visits aren't possible. That hasn't stopped us though! From the teen conference to virtual mentoring, we've been working to connect volunteers from around the world with kids in Zambia. Some of the missionaries who visited Zambia before have been setting up Zoom calls to tutor and mentor kids virtually. Others have started writing more letters to kids in Zambia to encourage them and support them during this exceptionally difficult time.
There are lots of ways to virtually get involved with Meant 2 Live Foundation in the COVID-19 era. Donations go a long way to help provide necessary supplies like face masks, soap, food, and school supplies to families in Zambia. That's not the only way to help, though. If you have a minute or two to write a note to a student in Zambia, or if you'd like to set up a video call to chat with local kids, we can make that happen. There are also ways to get involved in your community, to support local children as well! There is no better feeling than helping someone who needs a hand, or giving back to a community who needs it—trust us!