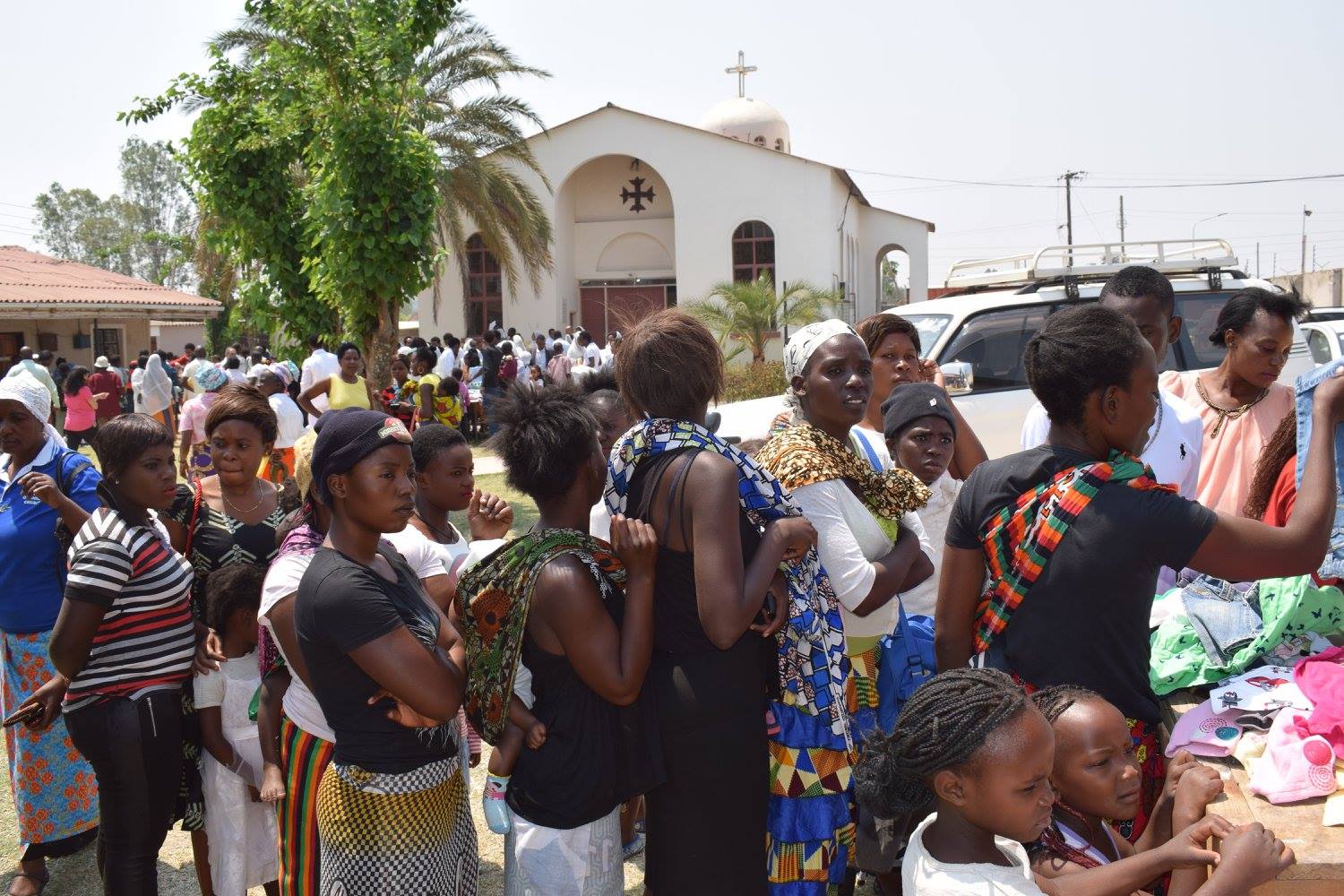 This month an ethnically diverse village came together to invest in raising the children of Zambia. Our M2L team in Zambia hosted a carnival fundraiser for children and their families. People flocked to the area, lining up for hours to buy cheap, new and used clothes, shoes, food, and electronics.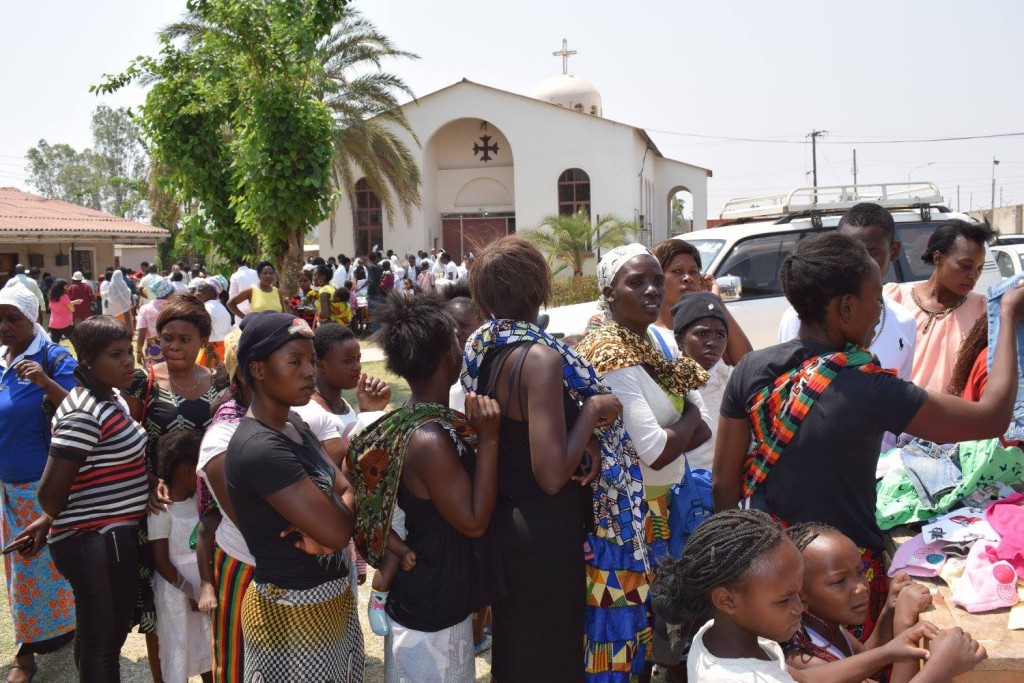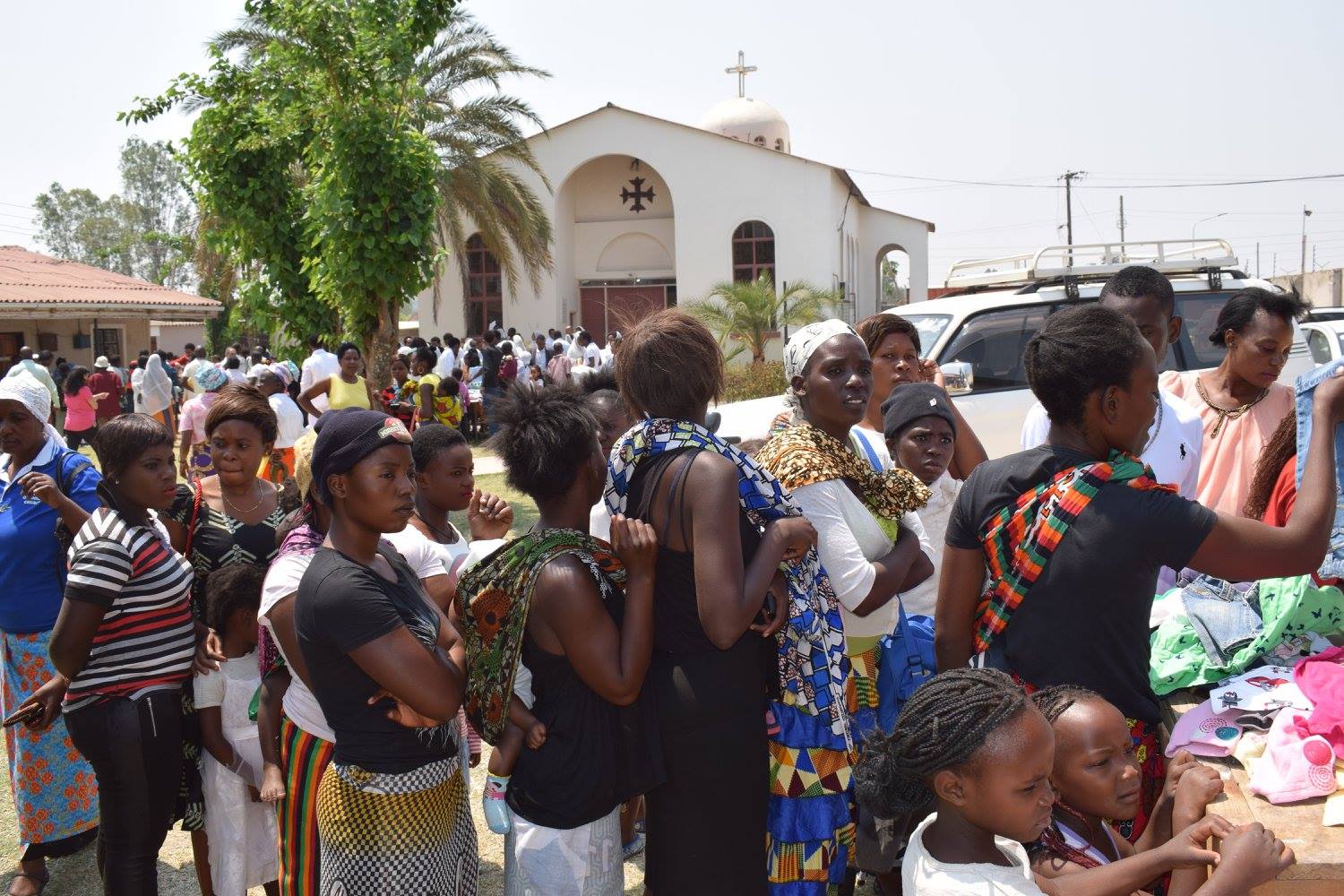 The highlight of the carnival were the horses. Most of the kids never imagined they would ever ride a horse. With a mix of fear and excitement, they all crowded around the field waiting for their turn.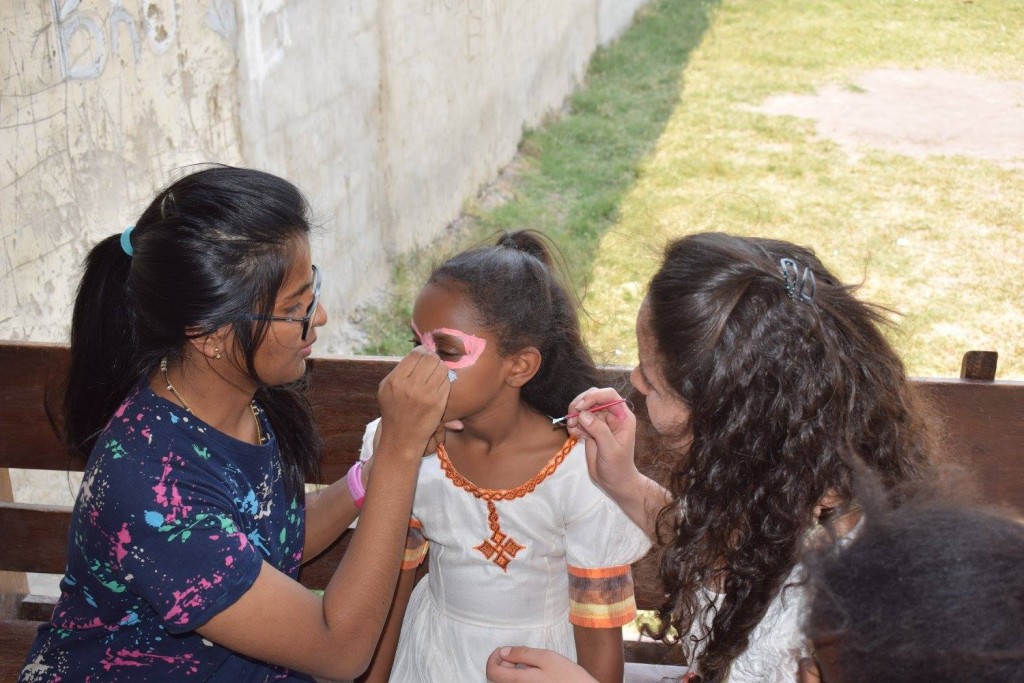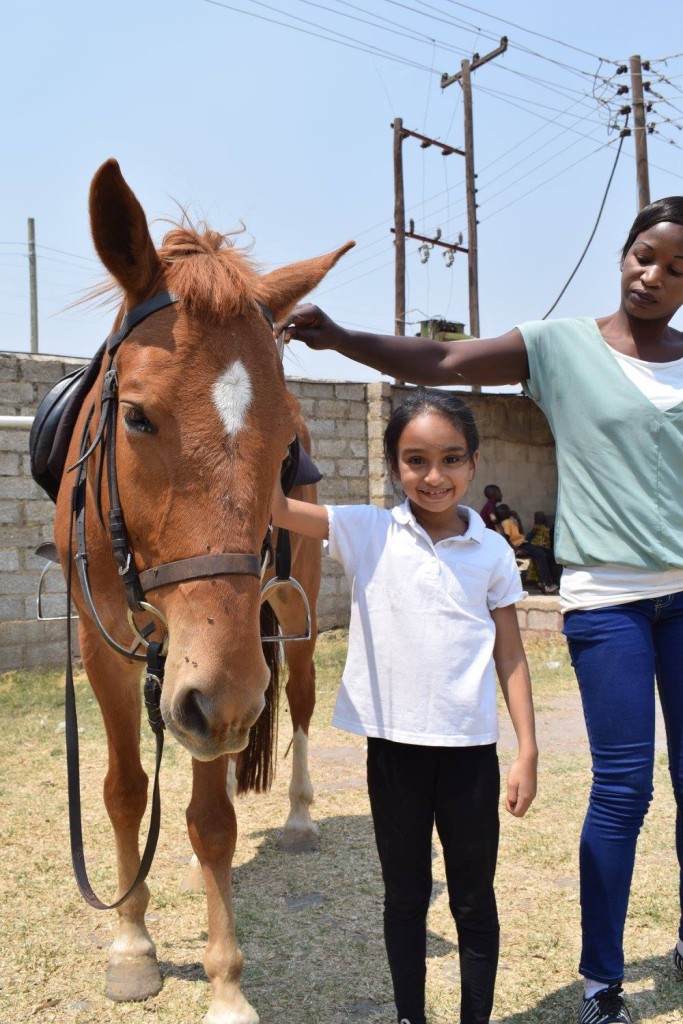 The children also played football, had basketball shootouts, and had chance to play many other games including a toilet toss (contrary to what it sounds like, toilet toss is a version of cornhole). On top of games, there was also face painting and a castle moon bounce. Screams and laughter filled the grounds as they played, ate, and took part in building a future for one another. It's was a day of joy and wonder!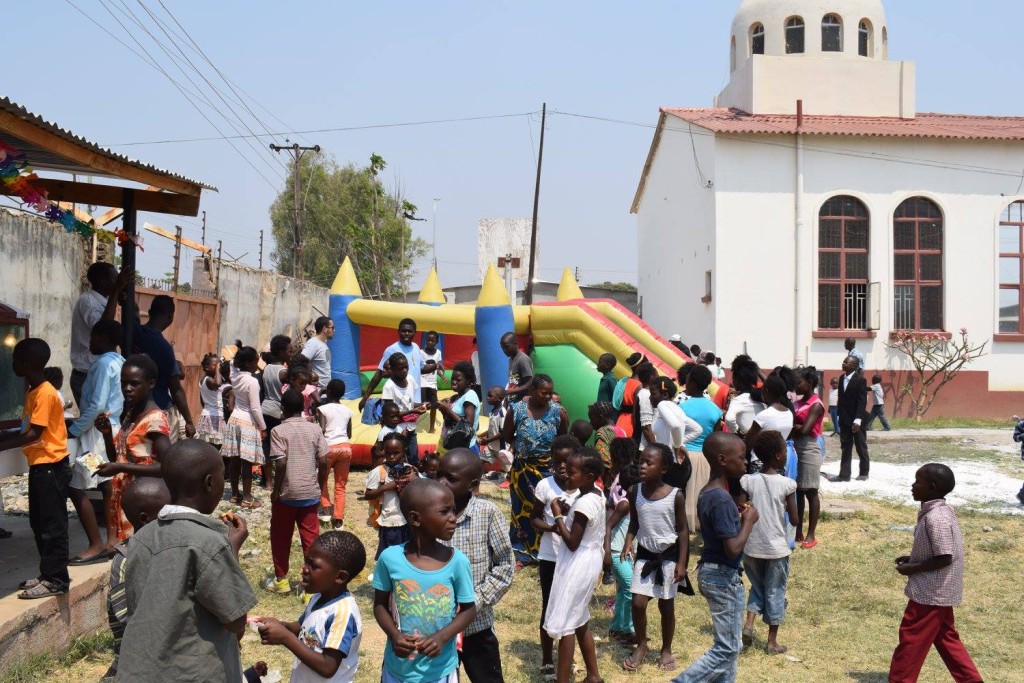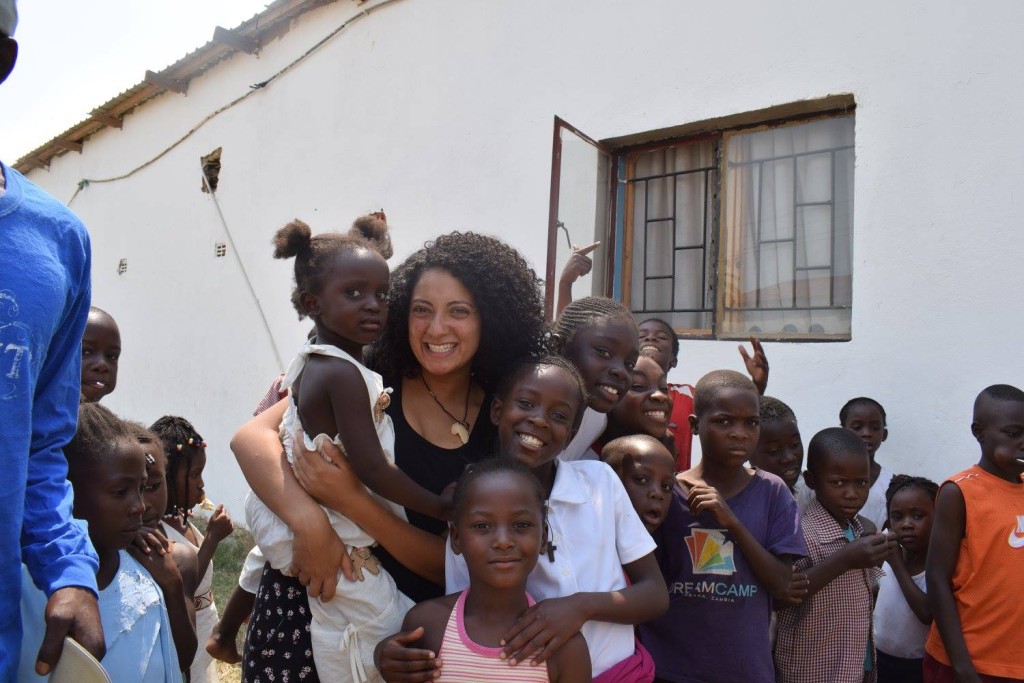 They say that it takes a village to raise a child, and by the grace of God, Meant 2 Live managed to raise K25,000 ($2,500)!