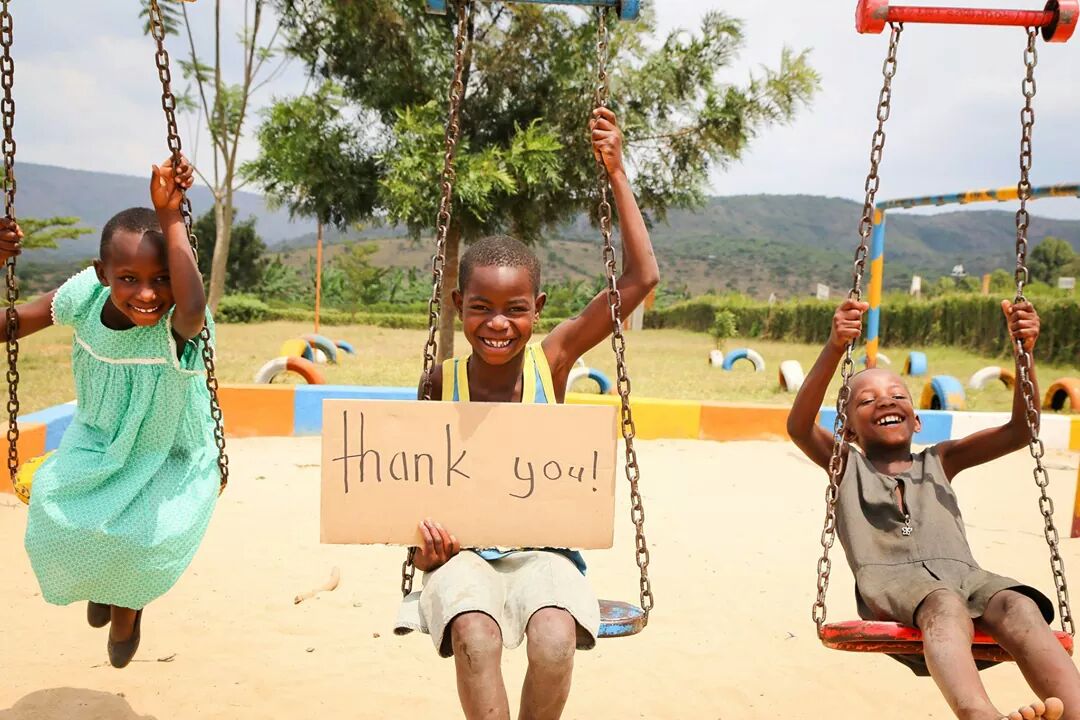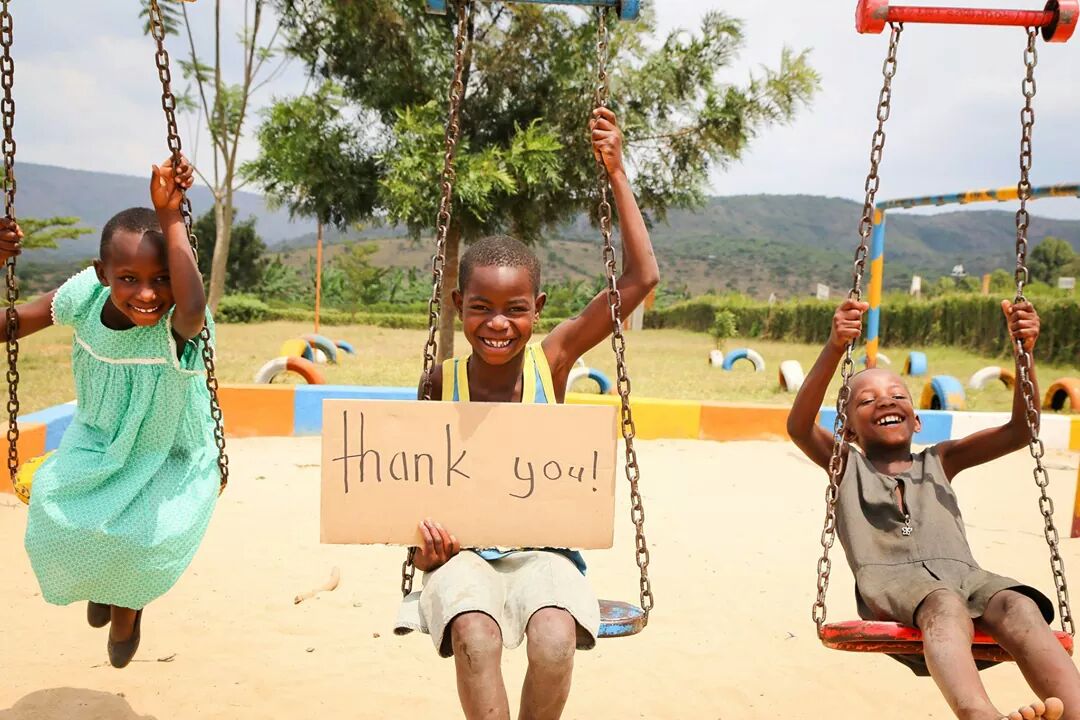 We would like to say thank you or Zikomo (in our local Zambian language) to all those who have provided support to the OZ Project.
Since the COVID-19 pandemic started, Zambia has not been spared by the virus. The number of cases continues to rise. Zambia has also been hit hard economically due to the COVID-19 pandemic. Many families are struggling to provide food for their children and employment is at an all-time low.
At Meant 2 Live Foundation, we are doing a few things to help support and protect the community during this difficult time:
Food, Soap & Masks for 500 families
When the pandemic started and COVID-19 cases started to rise in Zambia, we knew that we needed help getting masks to the community. With your support, we were able to meet our goal of providing food, soap, and face masks for 500 families. Now, more people are able to protect themselves against the virus.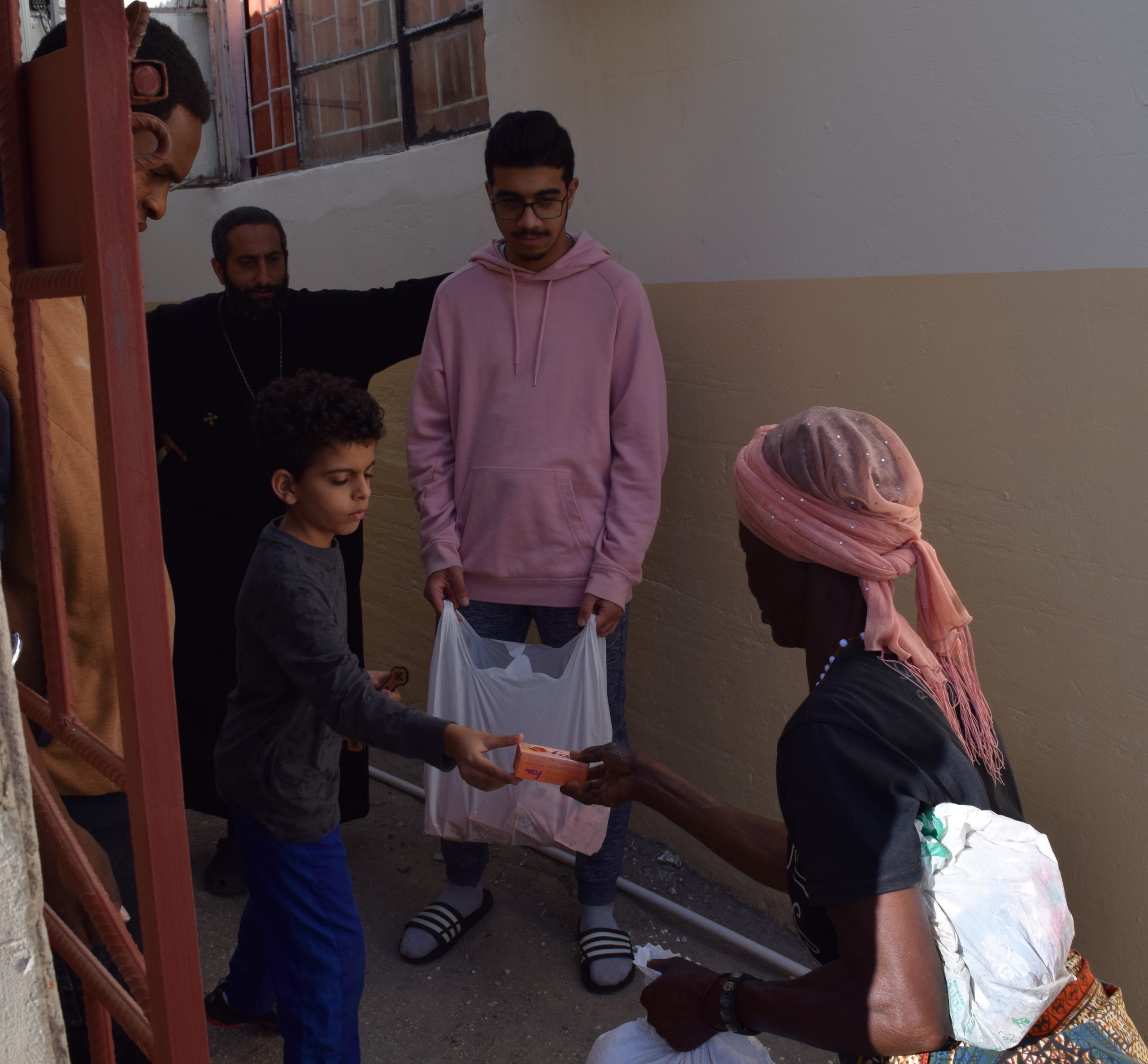 Water Wells
To fight COVID-19 and to find a sustainable solution to provide clean water to the community, we determined that we needed water wells (boreholes) for our different communities where our children and their families live. We realized that we would need 4 new water wells to provide clean water for drinking, cooking, and cleaning, and our fundraiser last week helped us raise enough money for all 4!
These will boreholes have so many benefits for the community. The children themselves and the families of the orphans are directly impacted by the boreholes. Each borehole will provide clean water for about 100 families!  Also, the water from the borehole will help provide food from the farming projects for the community. It will also provide jobs for the guardians/parents of the children because they will be responsible for farming the land. This will also help the families protect themselves from COVID-19 (as our numbers are still increasing) by having access to clean water to wash their hands.
These sustainable projects are vital to the livelihood of our communities. Farming and other jobs create a way out of poverty for our communities that have been negatively impacted by the economic downturn of the country.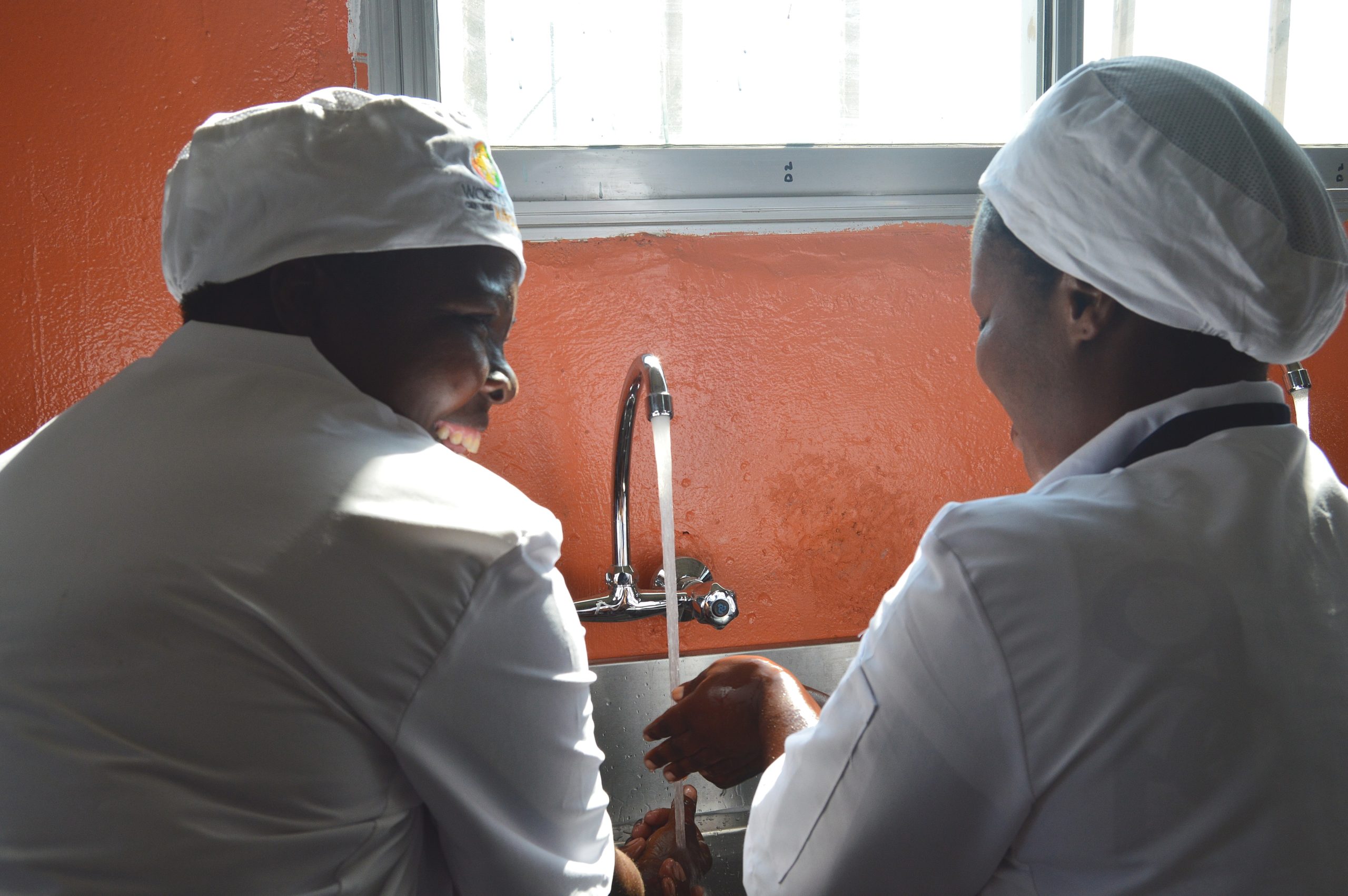 Blankets
It is wintertime in Zambia and it is cold! As COVID-19 spreads and the weather gets chilly, there is a huge need for keeping our children warm and healthy. Therefore, to help our children, we are now raising money for 250 blankets to provide to the community. Many homes have shared blankets between family members and no heating in the homes. So please help a child stay warm by donating to our fundraiser! Each blanket costs $10.
To provide a blanket, please contribute any one-time amount at https://meant2live.org/#!/donate. Special instructions to write: Blankets
These are tough times for lots of people, and the families we support in Zambia through the OZ Project need our help more than ever. We are so grateful for your help and will update you soon on our projects!