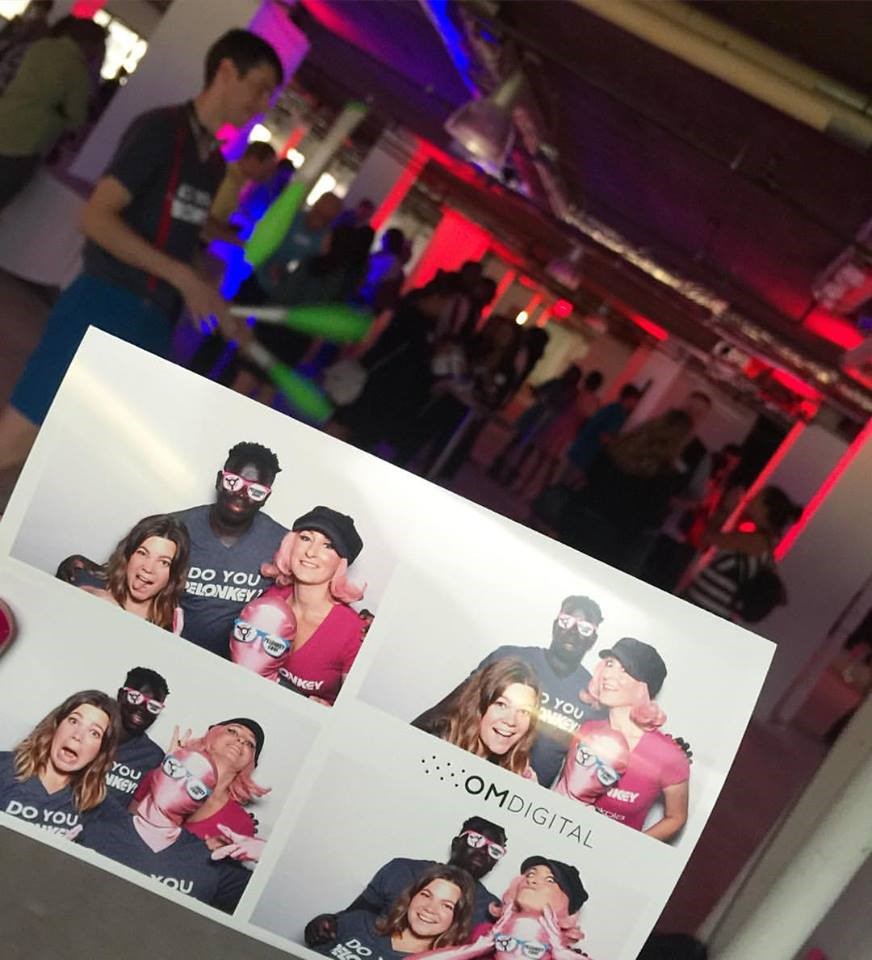 DJ Neekola is one of Meant 2 Live Foundation's many board members and currently sponsors one of our children! Pelonkey is a web platform making waves in the entertainment industry. The online platform gives event planners and entertainers direct access to one another to buy and sell their services. Event planners have a pool of top entertainers to select from for their next event, and entertainers have the tools they need to promote themselves.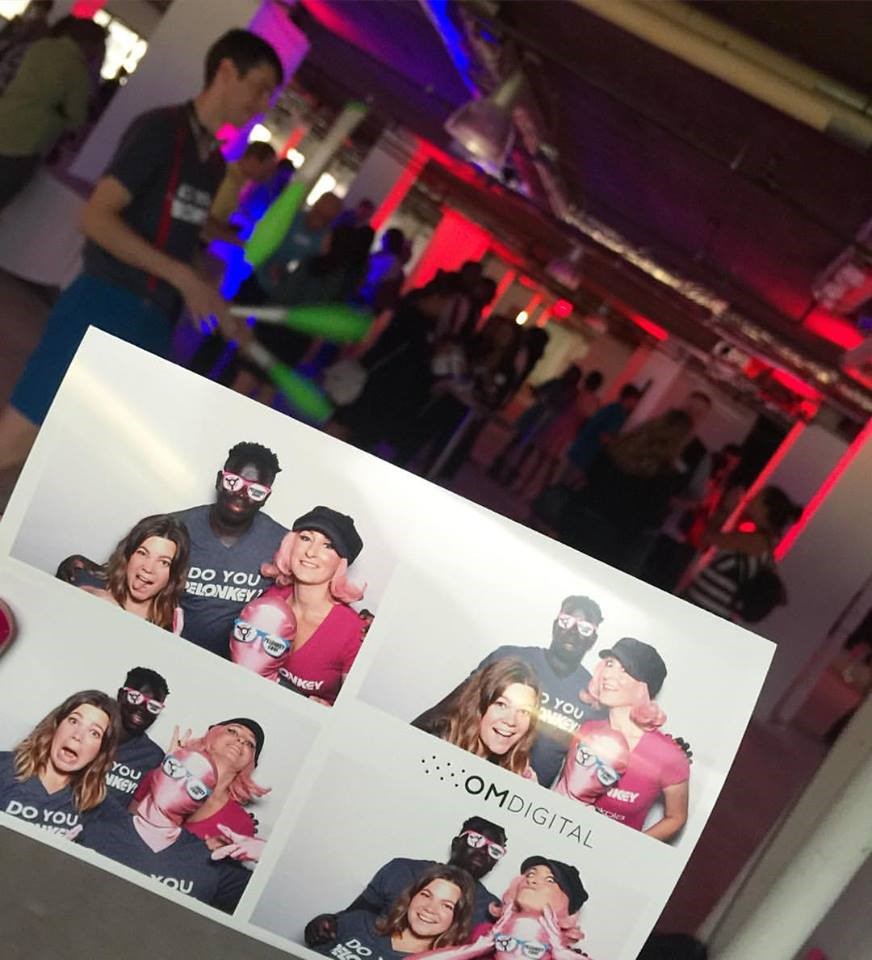 Pelonkey was founded by DJ Neekola who wanted to create a more transparent entertainment booking experience. Using the online service, entertainers no longer have to worry about hidden fees or unfair pricing, and event planners have an archive of entertainers for any kind of event.
The company's list of entertainers range from DJs to beatboxers and magicians. So whatever will astound your guests, Pelonkey has an entertainer for. And those who feel they have a talent worth an audience, can market their skills on a forum that provides everything from a schedule to organize events, to legal advice.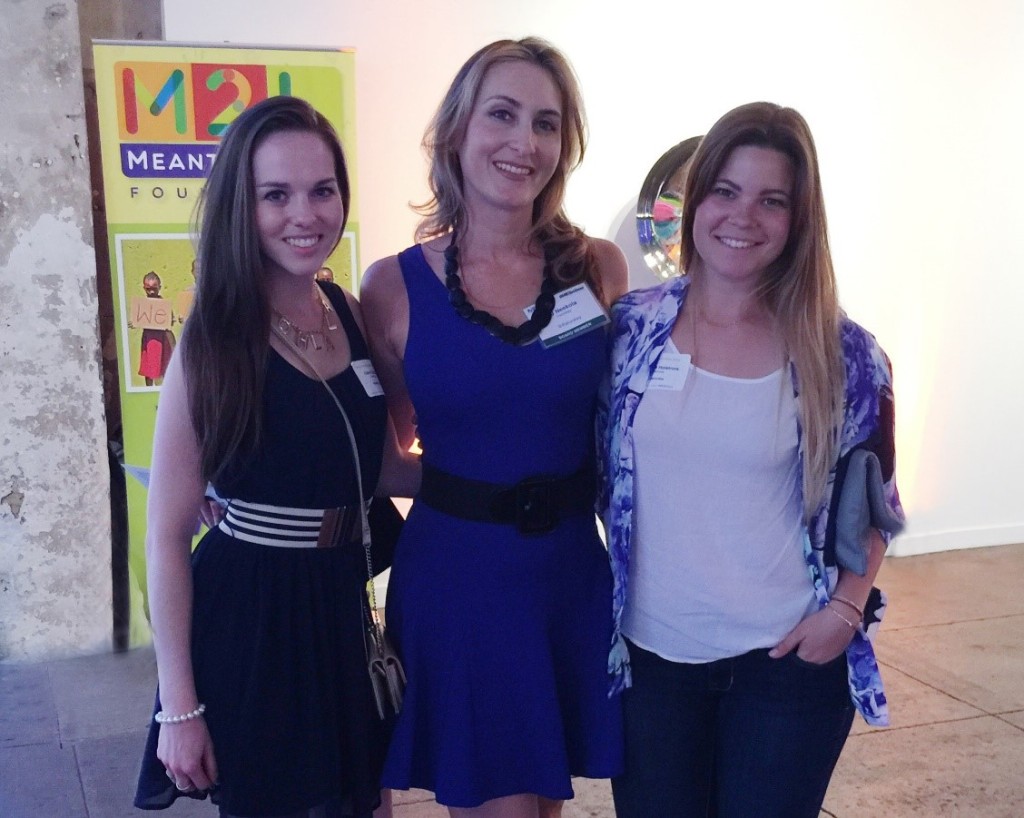 Along with managing her business, DJ Neekola is also a board member of the Meant 2 Live foundation. She contributed to the organization by hosting various events, such as Pelonkey's launch party, where partial proceeds benefitted M2L.
Keep an eye out for Pelonkey's next exciting event. You are guaranteed to find yourself wearing one of the company's many swag merchandise while being captivated by their latest trending performer!