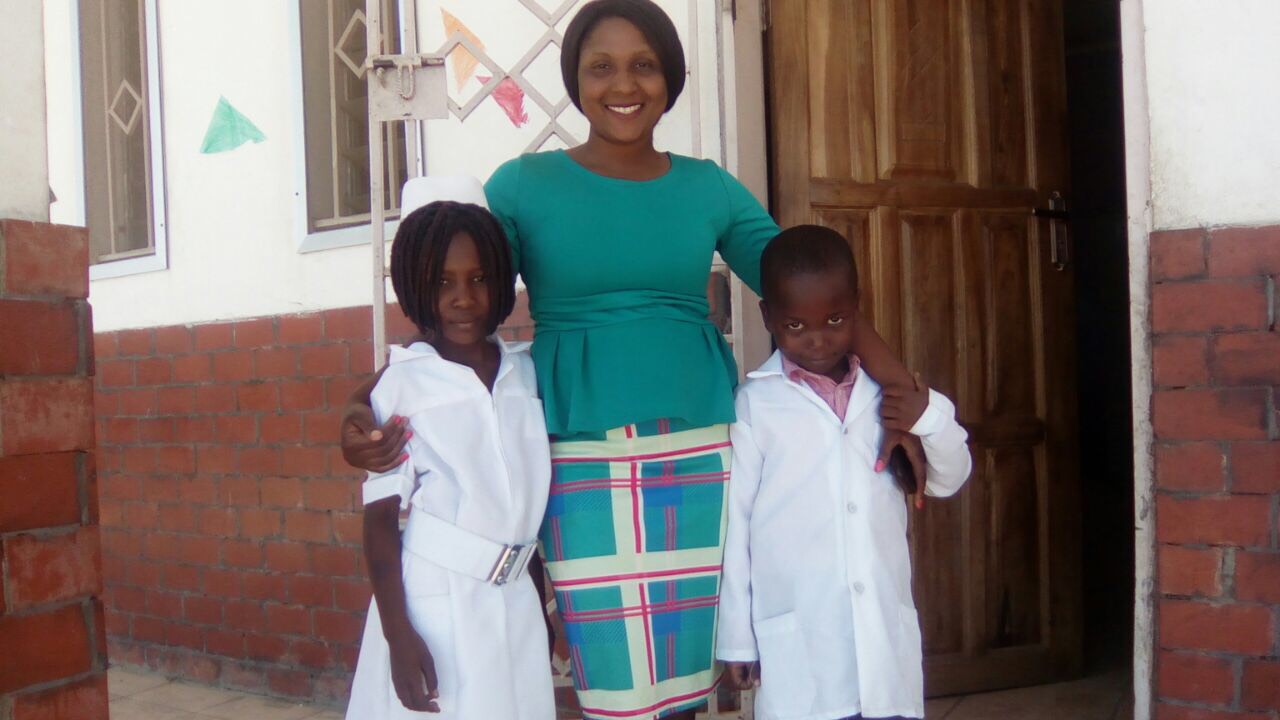 Check out our school in Zambia's latest event: Career Day! We asked our students to come to school dressed like what they wanted to be when they grow up and what a great job they did!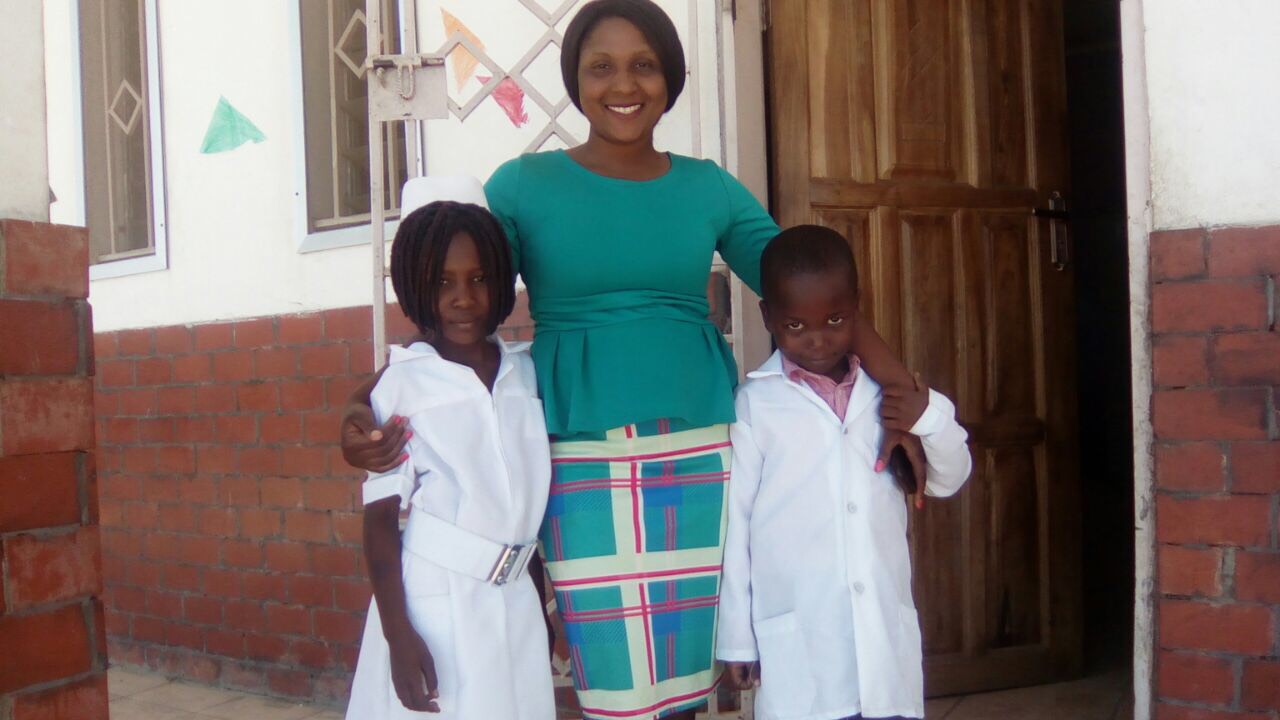 We had nurses, doctors, teachers and even priests! From the pictures, you can really see how every student embodied the profession they aspire to be.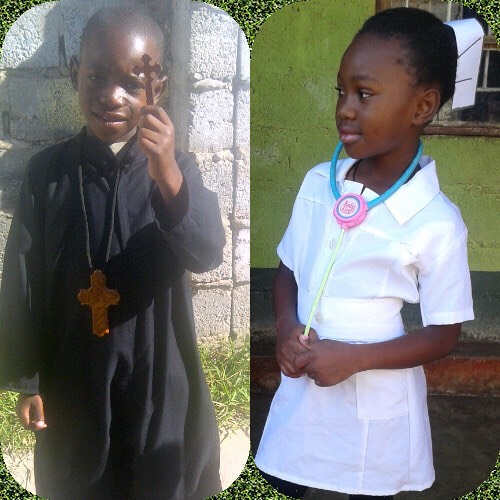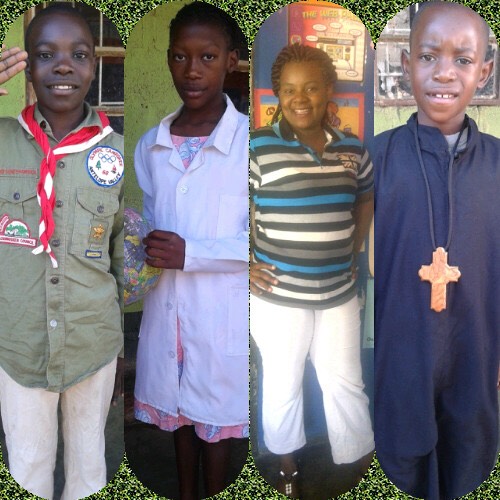 We hope this experience will encourage the kids to keep dreaming and work hard to be whatever they wish to become!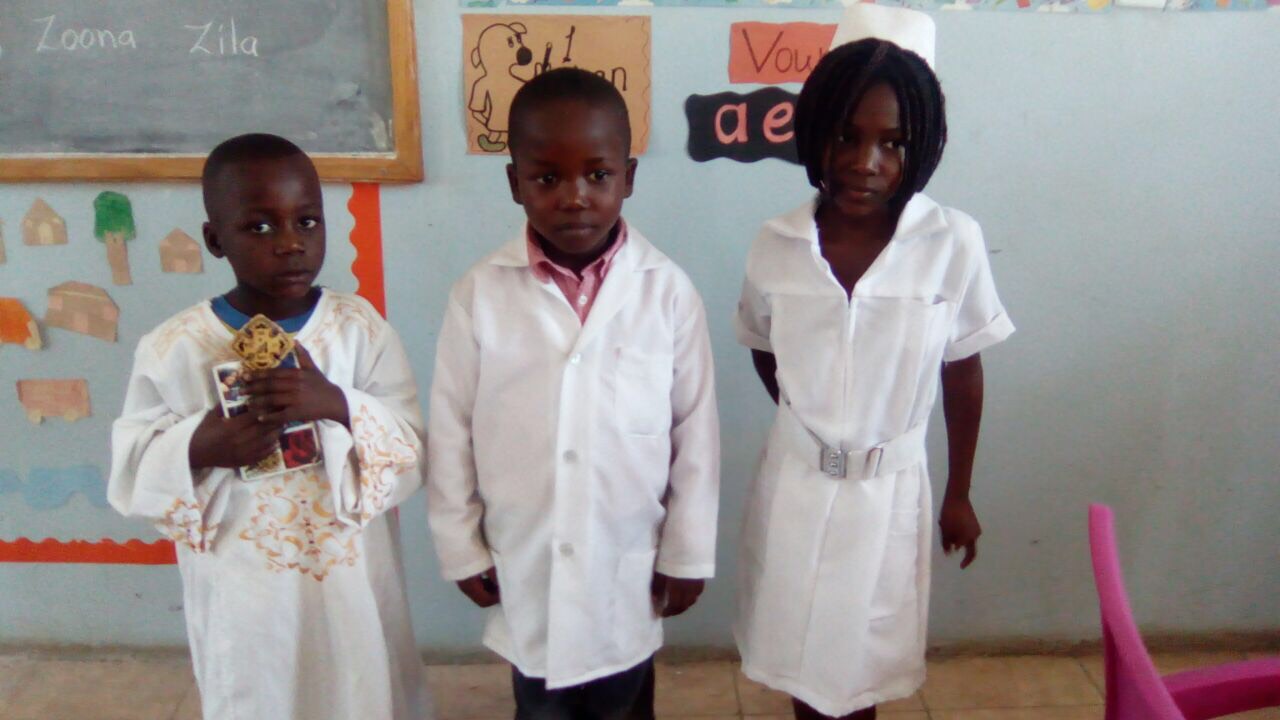 At Meant 2 Live, we want to provide the best education for our children to make their dreams of what they want to be a reality. In addition to an enriching education, we want to make learning as engaging and fun as possible. Stay tuned for our next exciting event!