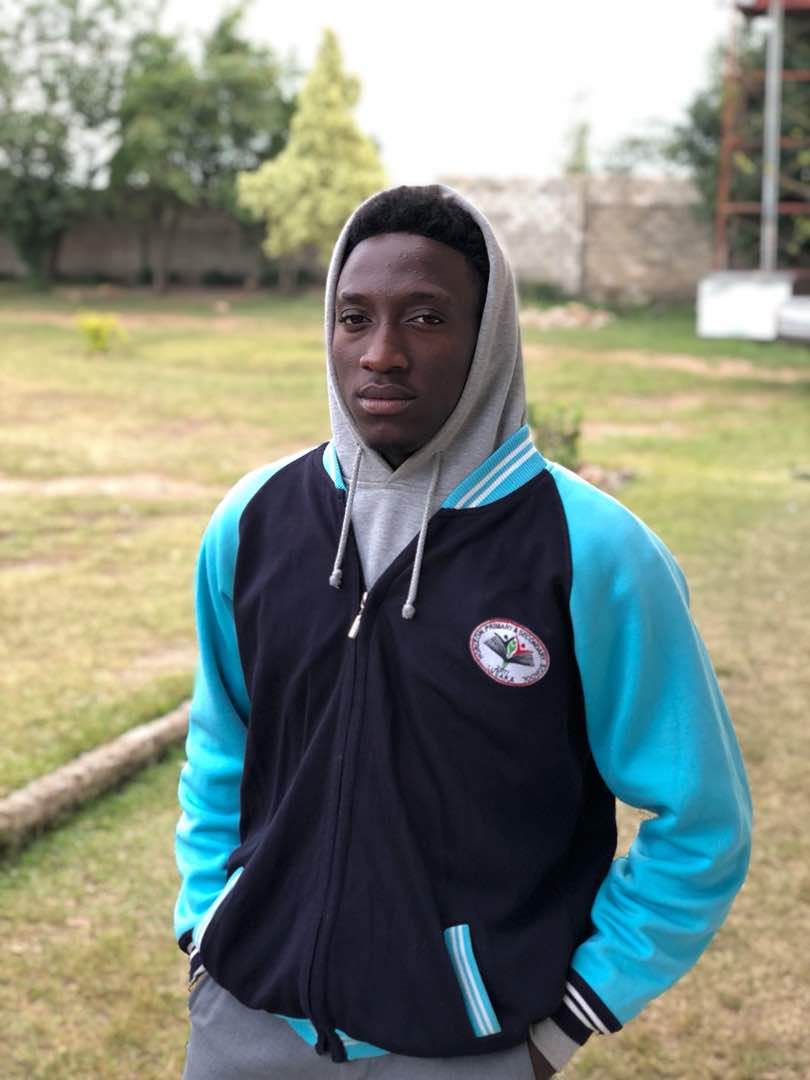 It is 2011, my first time on Zambian soil, and every day I see the same beautiful kids spend hour after hour within the church grounds. There are two, who even now, are never apart, who love each other with the enduring love of brothers. One day we sit close in a circle, read over the words of Jeremiah, "For I know the thoughts that I think toward you, says the Lord, thoughts of peace and not of evil, to give you a future and a hope." Jeremiah 29:11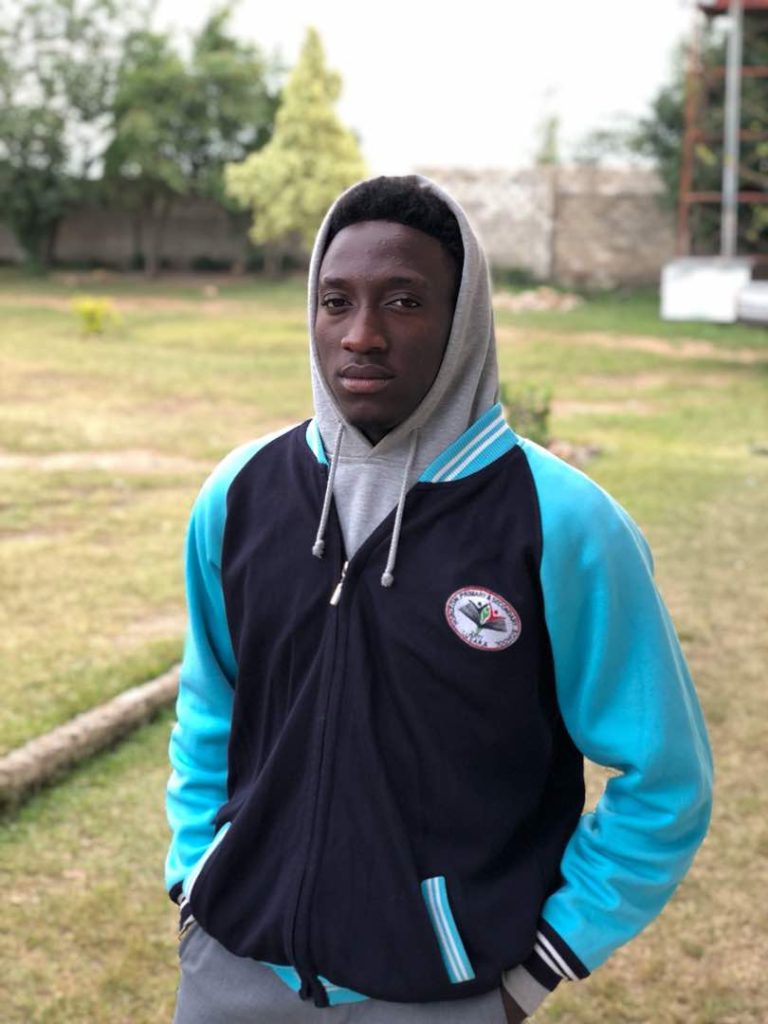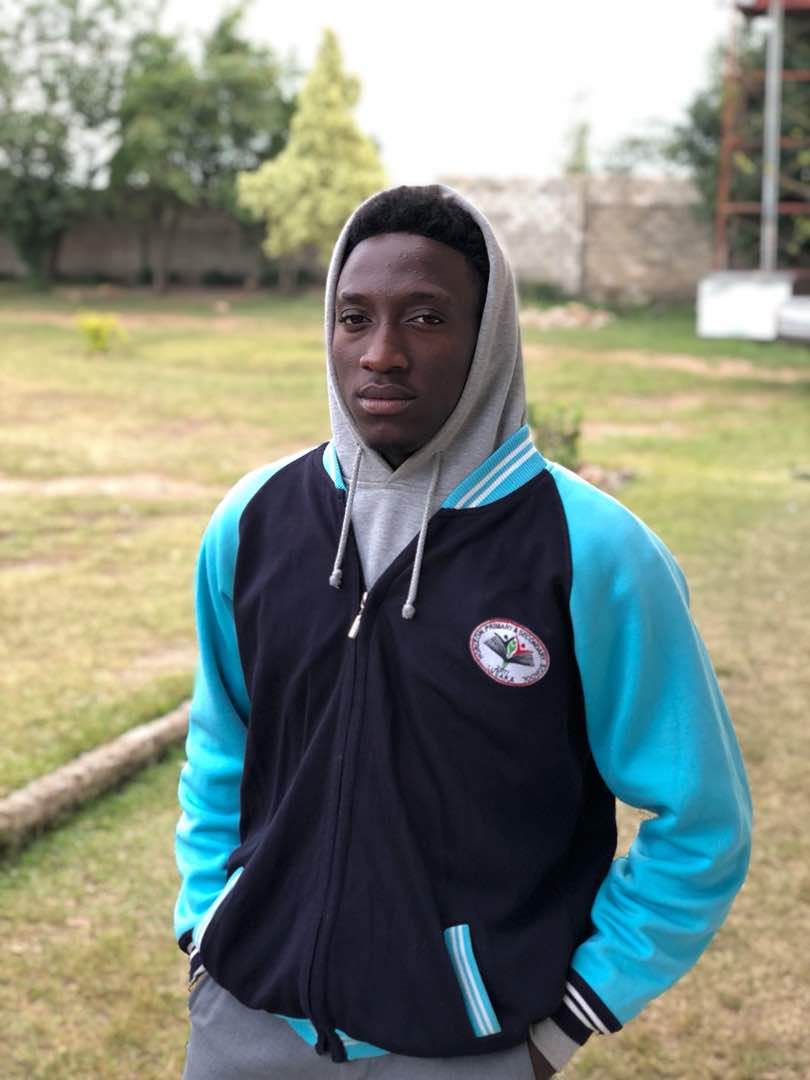 I ask them about their dreams for the future. I ask them about their worries and their fears.
Little C, 14 years-old, says, "I don't want to end up like all the men in the compound."
There is a long silence. The word "why" is hanging in my throat; I am afraid of all the reasons why.
I hear stories of soft, precious skin becoming too familiar with the feeling of a drunken father's fist. I hear stories of children witnessing a father's infidelity. There are increasingly few men who work hard to provide for their families. There are increasingly more men drinking at the bars day and night.
I sit in the holiness of these two broken hearts, amazed at their courage to dream far beyond what their eyes can see.
11-year-old Laston says, "I want to do well in school. I want to be a man who loves his kids and family."

And all the words he never spoke told the story of anger, disappointment and pain.
Because sickness took the life of his mother at 11 months, and by the age of 1, his father abandoned him and his siblings, Laston's grandmother became a mother and father to him. Some days she went to bed hungry to make sure that the kids had eaten. He said that when there wasn't enough food or money for milk, his grandmother would make tea for him when he cried. In third grade, his prodigal father returned home, mistook his son for a punching bag, and grandmother decided to put an end to it.
As his father was leaving, little Laston ran after him, calling out, "daddy."
"I'm not your father, don't call me that," his father replied.
Now 18, and in his final year of school, Laston has his final IGCSE exams to take in a few months. He received a scholarship for a private school, a rare occurrence in his community and with his background. 
 I marvel at his commitment and dedication. I marvel at his resilience.

 He tells me that grandmother is the real hero, and he would never be here today without her. He says he owes his sobriety to his basketball coach of 10 years, Tony, who mentored him and never stopped believing in him. Because of Father Abraham, who has always been like a father to him, he believes he can be a loving father in the future to his own kids.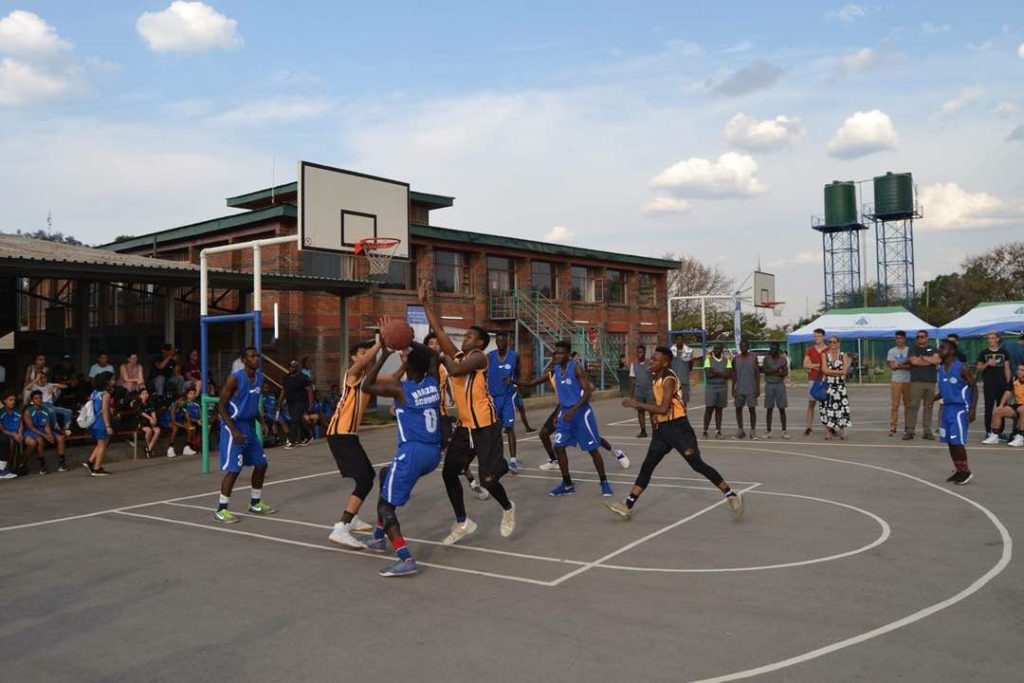 Father Abraham and Tony have always encouraged him in his love and pursuit of basketball. Recently, an American coach in Zambia encouraged Laston to seek out new opportunities in basketball due to his ability and skill. Many coaches have advised that Laston has the potential for a basketball scholarship, which also means an excellent education. With this encouragement and Laston's drive, we have enrolled him in a basketball academy in Lusaka, hoping to send him to the United States this summer to train at basketball camps. 
 Laston's dream is to use his love for basketball as a path to a great education in the US, with the hope of one day giving back to the community which he grew up in.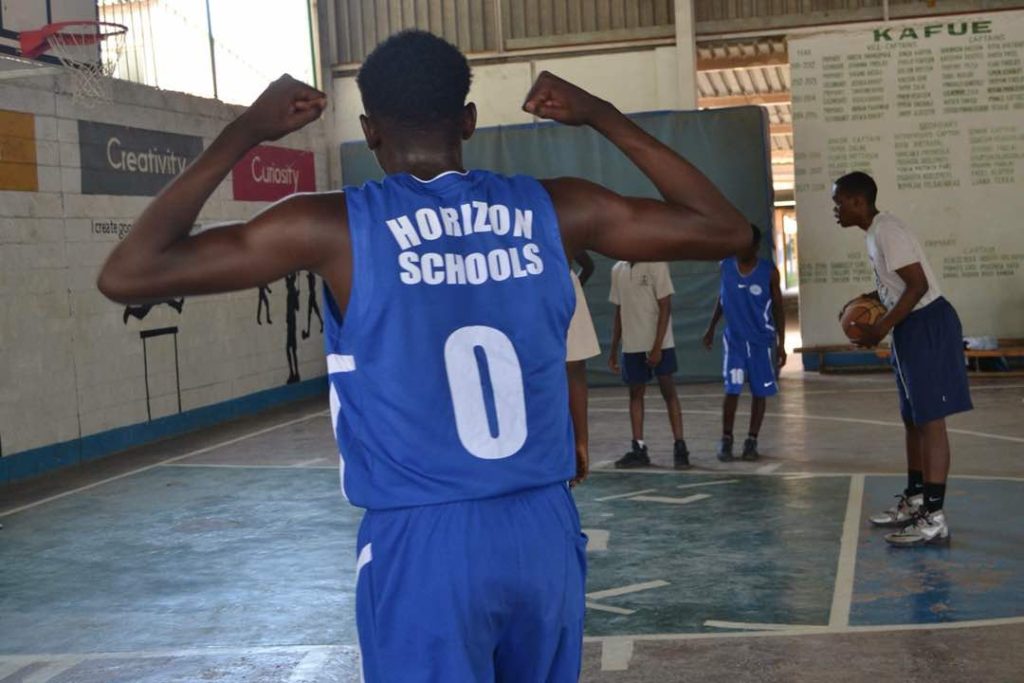 Here is the breakdown of what it takes to make this happen:
 

Return air fare from Lusaka to US: $1,800

Basketball camps (cost of attending 2): $2,000

US Visa: $200

Spending money: $1,000

Clothes, basketball gear, personal items: $500

Basketball Academy training, $60/week: $1,200 (for next 5 months)
Total = $6,700
For those of you who want to be a part of making this happen, please click here. All donations will go exclusively to this trip.
Blog Post by Makrina, M2L Donor Relations Manager