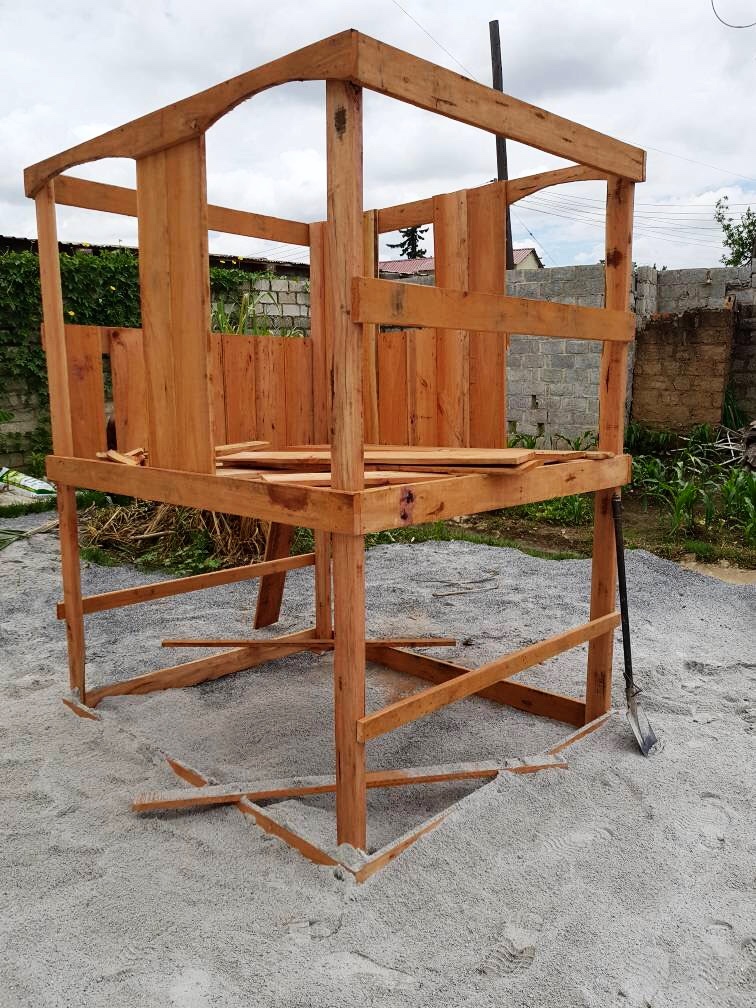 Meant 2 Live Foundation has big plans for 2018!
We are seeking to raise funds for a new integrated co-teaching classroom, renovations, agriculture, outdoor cafeteria expansion, and ground work. All of these new projects will benefit schools for orphan children in Zambia!
So far, we have been able to reach one goal already – a playground for our orphans in Zambia! M2L graciously thanks Left Hand Ministries and an anonymous donor for the generous contributions that are making dreams come true. Thank you to all who have donated!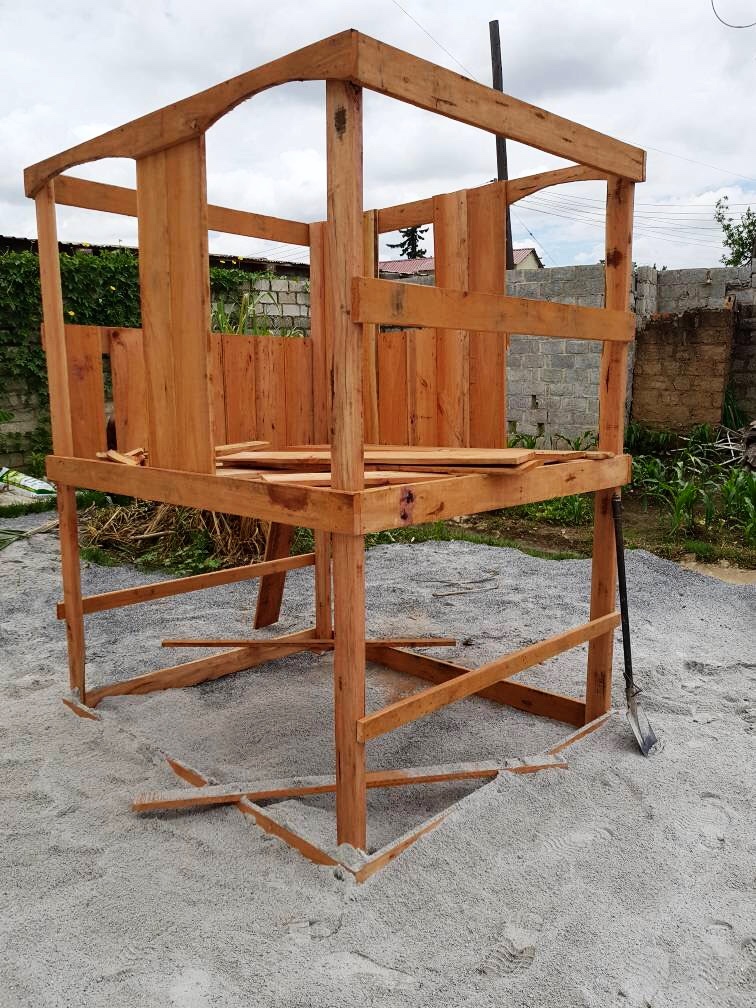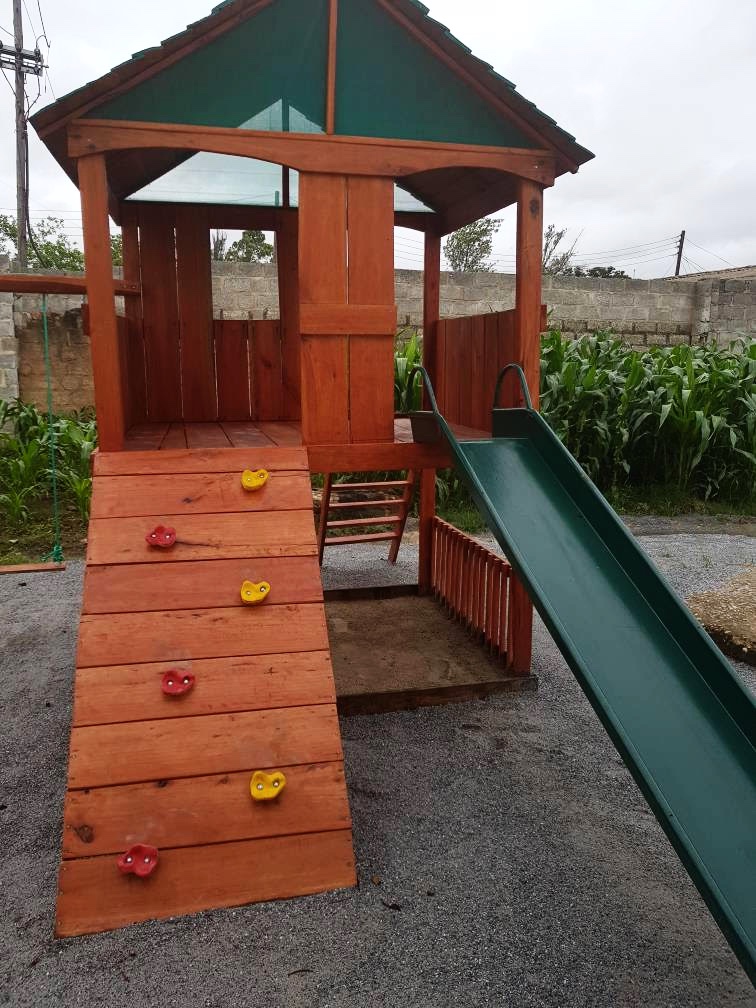 Our current goals for 2018 include:
Campus 1
ICT Classroom – $10,000
Renovation – $2,000
Campus 2
Agriculture Project – $2,000
Expansion of Outdoor Cafeteria – $1,500
Campus 3
Renovation of New Land for School – $4,000
If you're wondering if 1 person can make a difference, the answer is YES! Every donation matters. Each project that you support will make a huge impact on these children's lives. We need your help to reach our goals this year! Please contribute to make a difference in the lives of these wonderful children.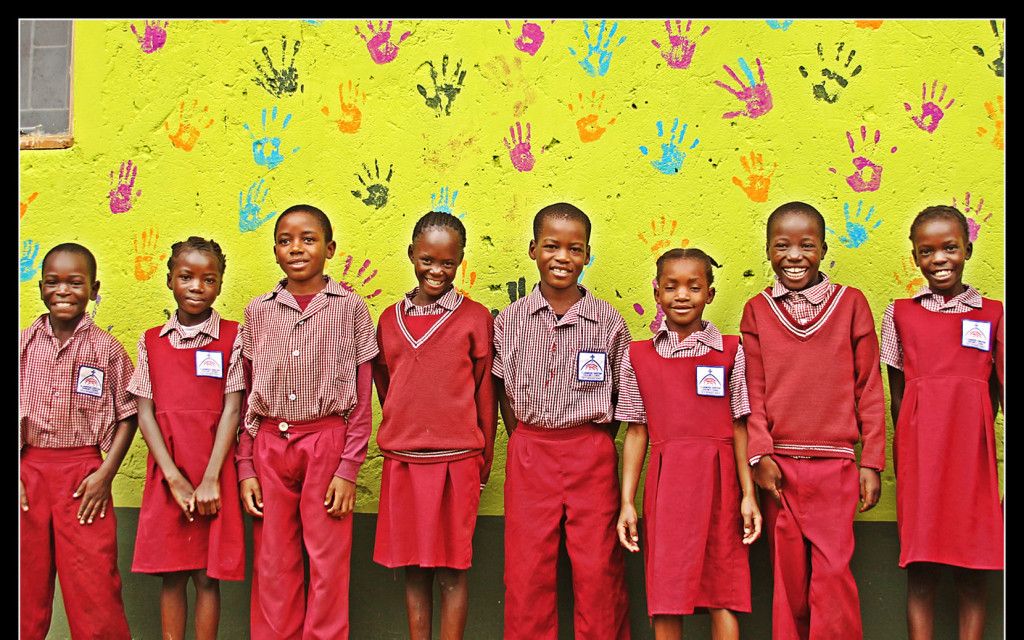 Click HERE to donate today!