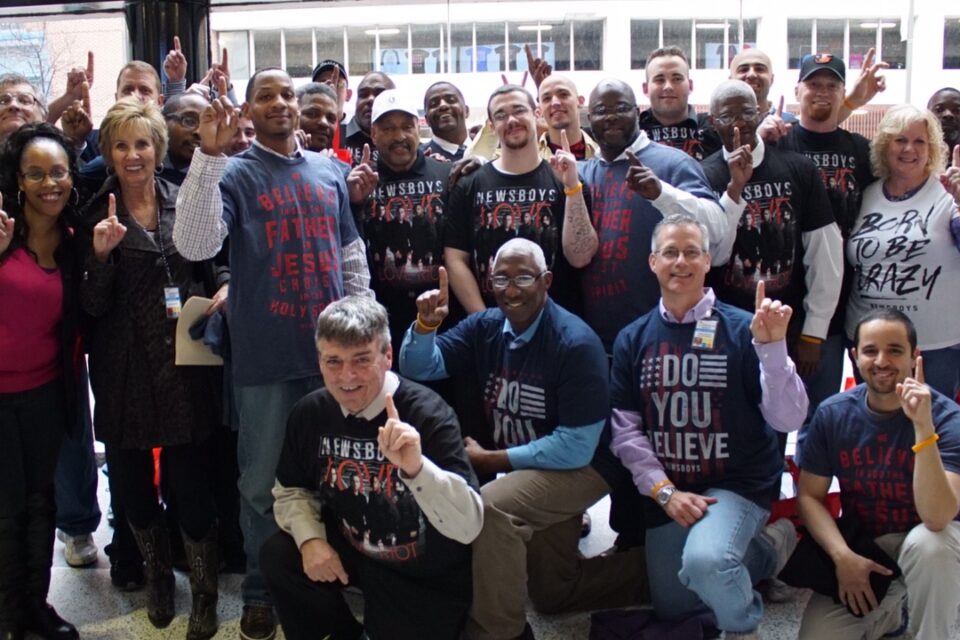 "We are so excited to be apart of what Meant 2 Live is doing with this Splendor event tonight! – It's making such an impact in our community. Its treating people who are often forgotten, [and] taking them from the streets all the way up to the VIP experience here in Baltimore!" – On-Air personality Tiffanie Knight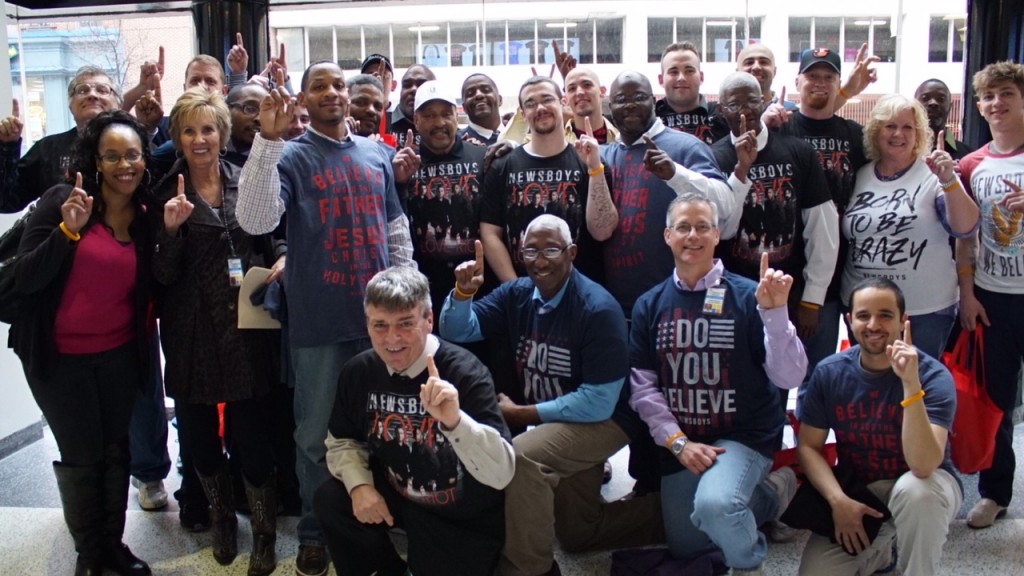 On March 13th,  Impact Collective and Meant 2 Live Foundation coordinated a private gathering backstage between Newsboys and 25 men facing drug addiction and poverty in Balitmore, MD.
The day started off with the men from Helping Up Mission welcoming the Newsboys with an acapella version of their hit song, "We Believe." These courageous men, who also happen to be in the worship choir for the shelter, immediately brought the band members to tears.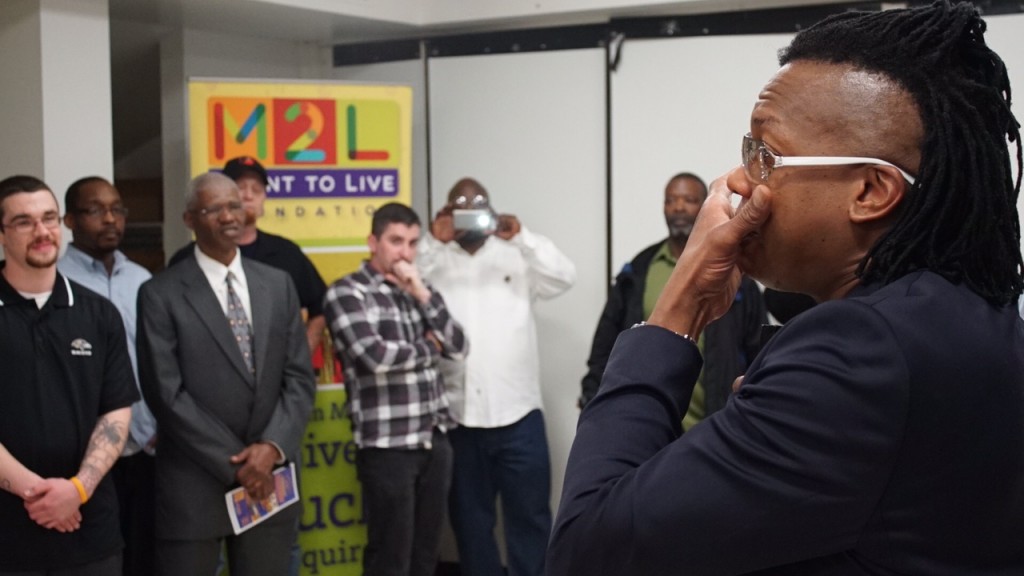 "This is what splendor is all about it's about bringing together two groups who are typically unexpected to meet each other to blend as one."- Eddie, our founder
Michael, from Newsboys, was so overcome with emotion that he could not get through the story about his early upbringings.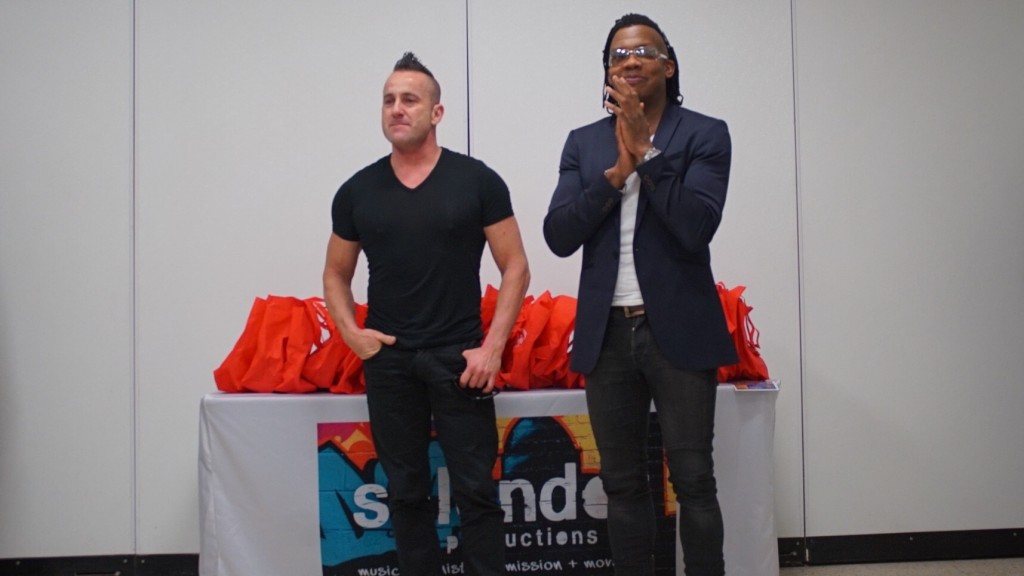 Spiritual Life outreach coordinator, Kirk Wise graduated from Helping Up Mission last year and has experienced first hand how impactful it can be. For Wise, watching the Newsboys was a humbling experience and he could feel the Holy Spirit radiate His Power during the concert.
After the Newsboys left to perform, the men from Helping Up Mission were smiling from ear to ear. They all received free Newsboys shirts and swag bags from 95.1 SHINE-FM. They were treated like kings for a day and even received a special shout out in front of 4,500 people at the concert.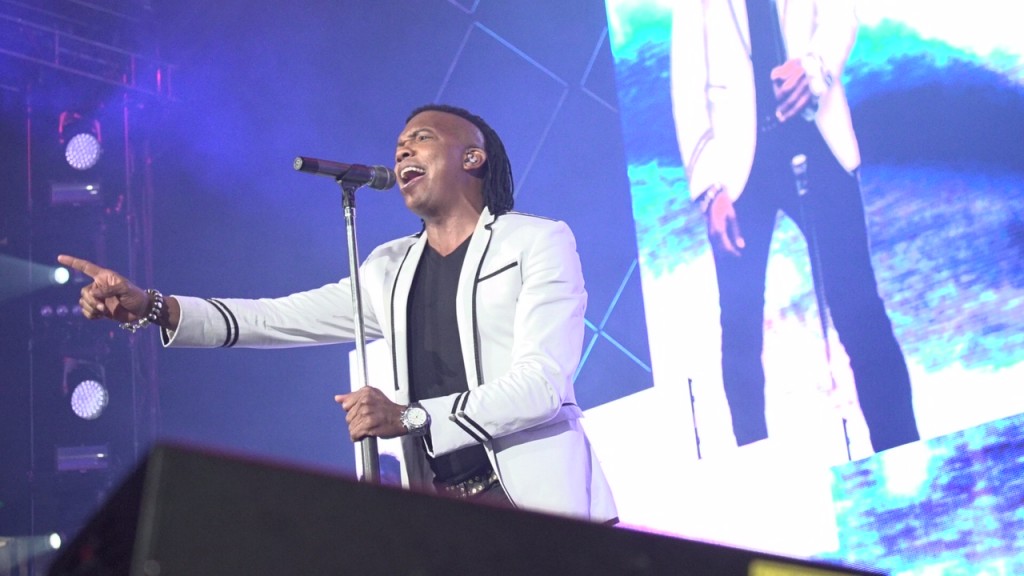 The most amazing part of this day was that the Newsboys connected to the men on such a personal level and shared similar childhood experiences. Social status and fame were not a factor present at this empowering Splendor event.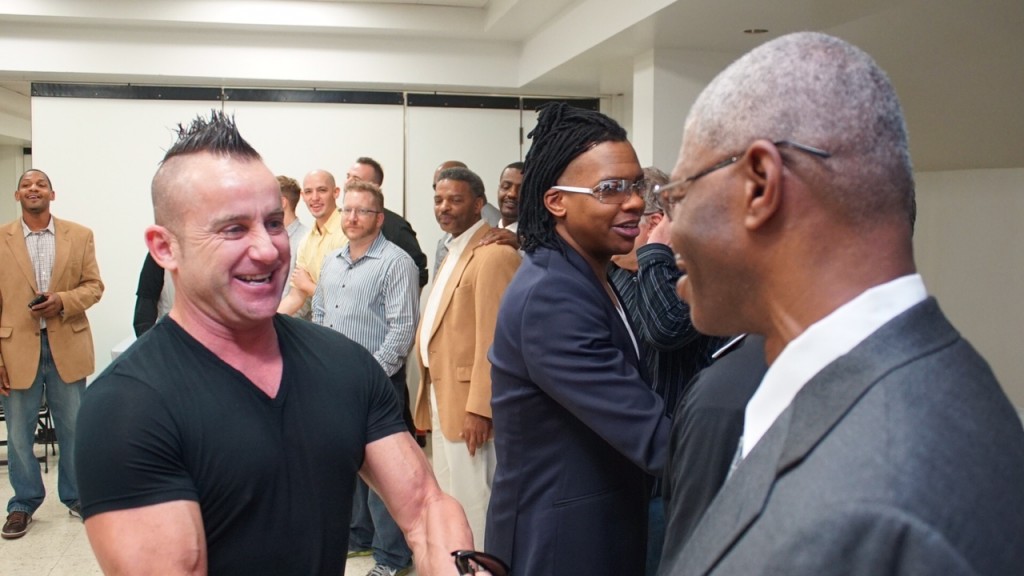 One generation shall praise your works to another and shall declare your mighty acts. I will meditate on the glorious SPLENDOR of your majesty and on your wondrous works.
Psalm 145: 4-5