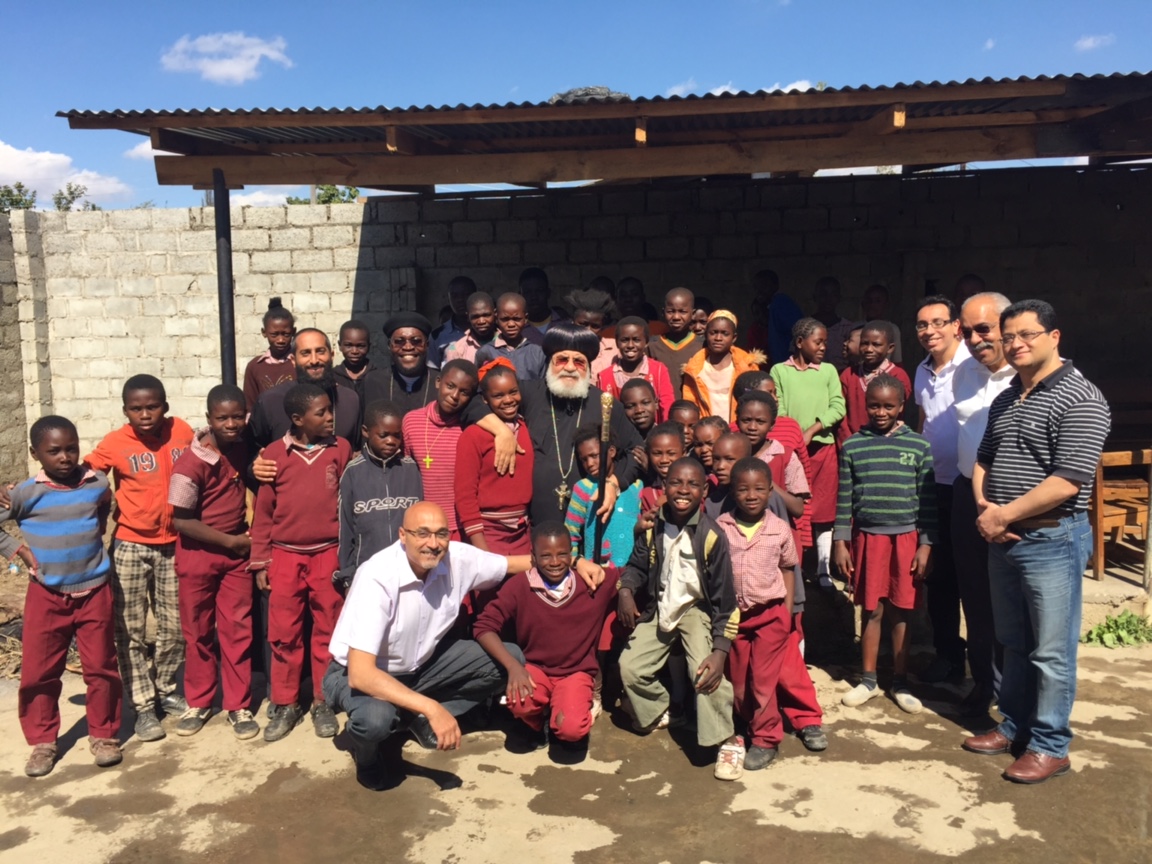 In just one week, the Chawama bakery received two special visits from Brian MacNair of WCK and Bishop Paul of Mission Affairs.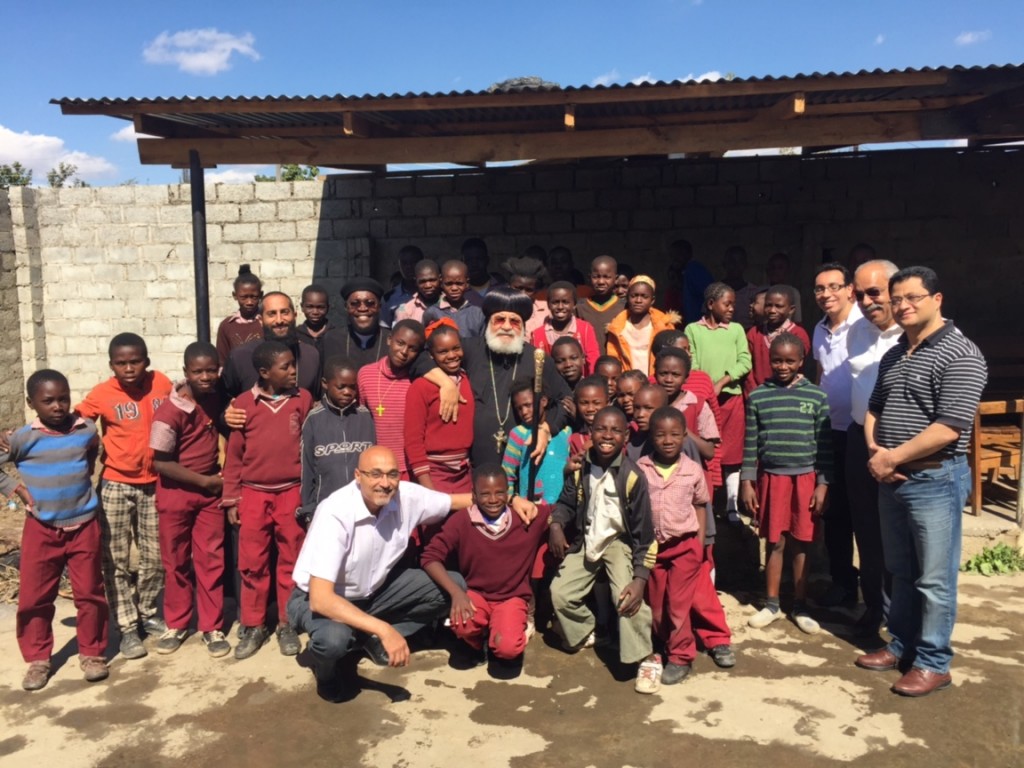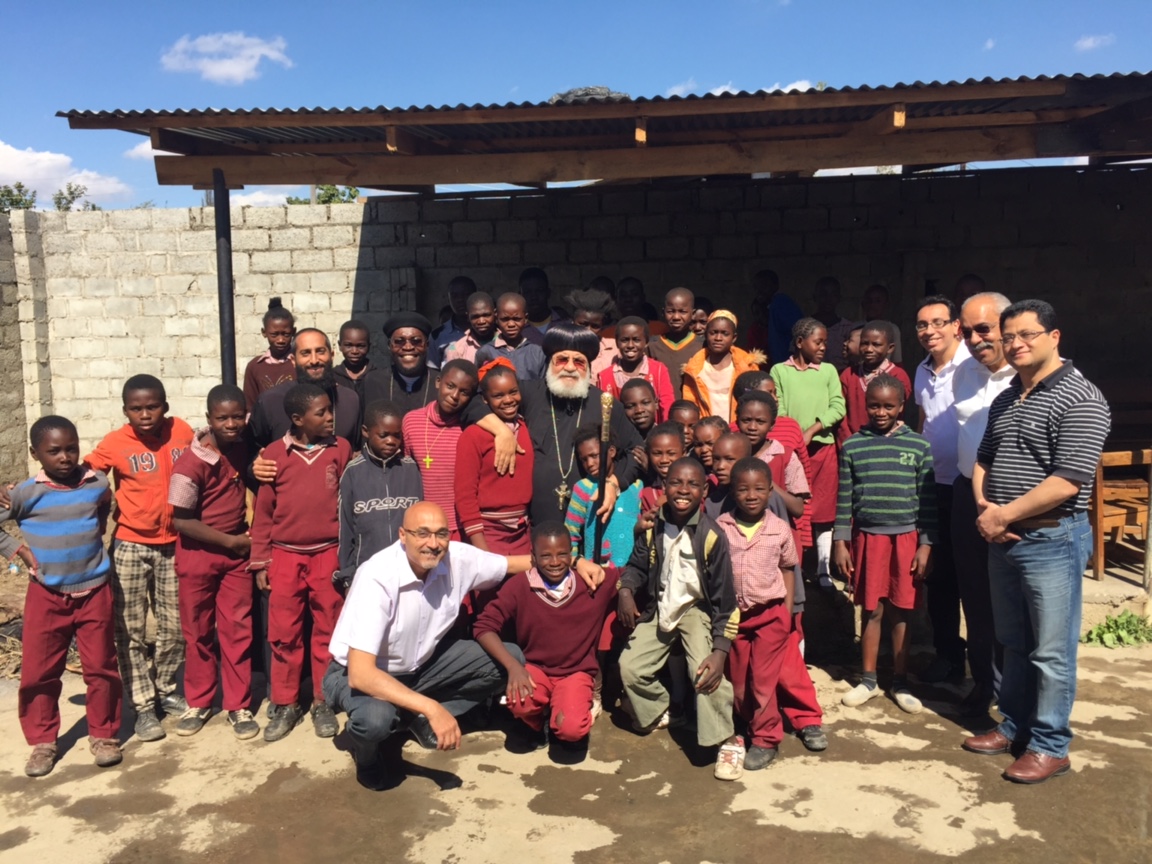 MacNair prepared a tasteful meal for the children and spent time bonding with them. He also encouraged bakers to try new recipes including lemon ginger muffin and homemade pizza. He was so impressed with the new bread plan that he sponsored another shop and provided kitchen equipment so more bread could be baked and sold.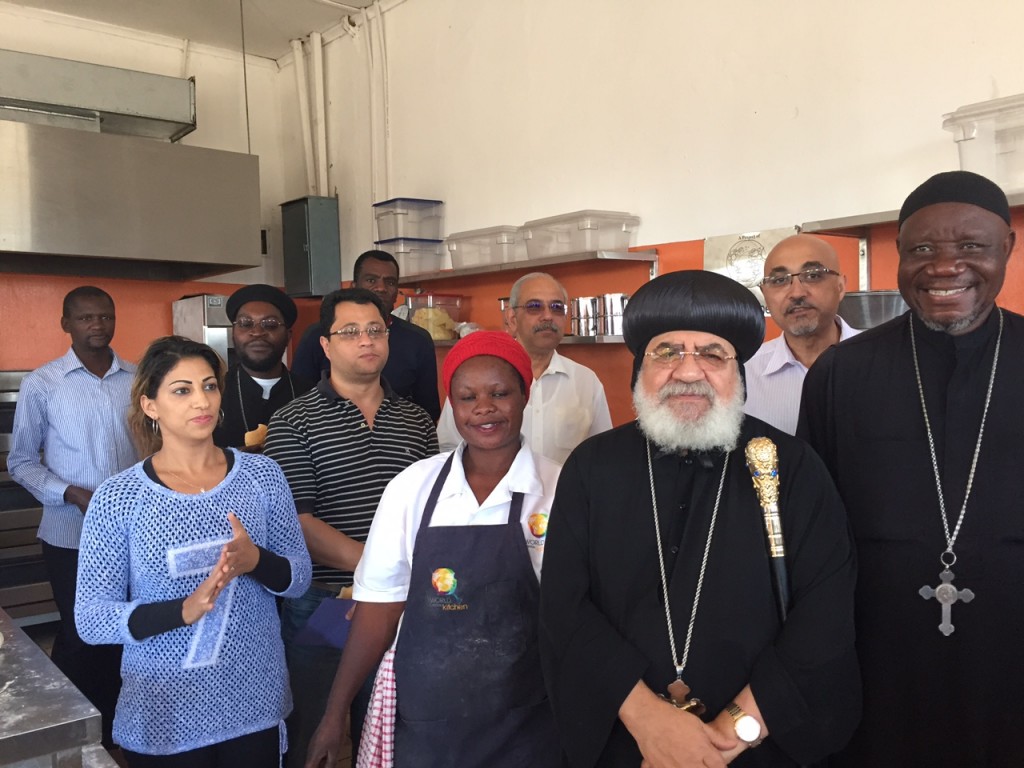 Bishop Paul also visited the schools and the Chawama Bakery with a team of doctors and specialists. While there they served lunch and played with the children. They were all impressed by the school, children, and the staff. They praised the kitchen and bakery's efforts to provide for the children in the community.