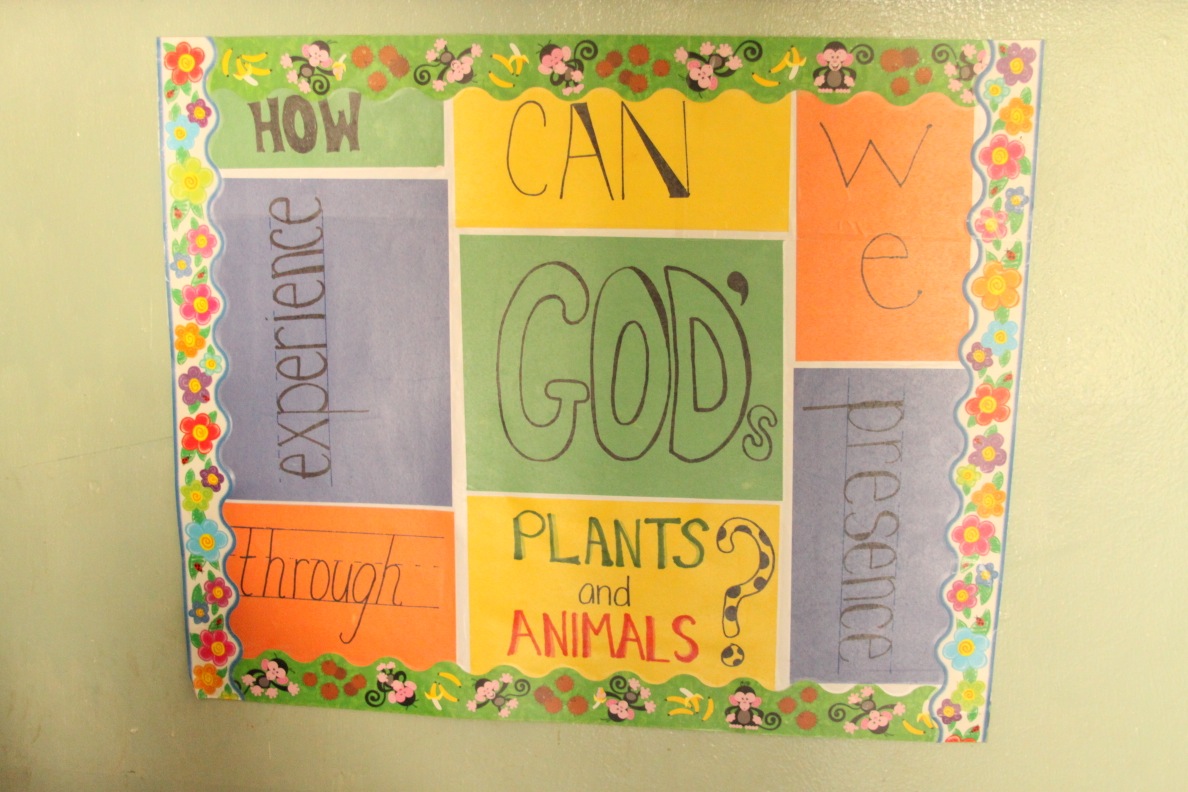 There are hundreds of government schools in Lusaka, Zambia. Most classrooms include between 70 and 80 students per grade, one teacher and a few textbooks to share among the students. A large number of students who attend these schools cannot read, even in the upper grades. Many actually fail their grade 7 exams and cannot go on to highschool, because they struggle with reading and understanding the questions on their sheet. This challenge limits their future.
After examining the Zambia education system, which is highly based on rote memorization, we have taken initiative to change our teaching approach. Thanks to Kathleen and Benedict from Villages of Hope (www.akcli-voh.org), we have adopted their educational philosophy. The curriculum is driven by the students' answers, what we call an emergent curriculum. Each term, we focus on a study question that ties multiple subjects according to the Zambian syllabus. Collectively with the teachers from School of Hope, we all agreed on this term's study question to be, "How can we understand the presence of God through plants and animals?" This inquiry based teaching approach aims to help children discover how God creates everything for a special purpose. Our curriculum covers all Zambian requirements combined with creative teaching approaches inspired by the Reggio-Emilia philosophy (google for more info). Having only 4 classrooms, we turned each one into an area: performance, media, construction and mini-studio.
The purpose of this teaching approach is to educate children to become self-learners in a fun environment. This is accomplished by exposing them to various activities to accommodate each student's different learning style. Everyday, they are touching, thinking, observing, painting, discovering, creating and even teaching one another. With this multiple intelligence learning approach, children learn to think and ask questions, voice themselves and build their confidence, and become who God created them to be. Our hope is that our school teaching approach can be a model school for the hundreds of community schools in Lusaka and beyond.