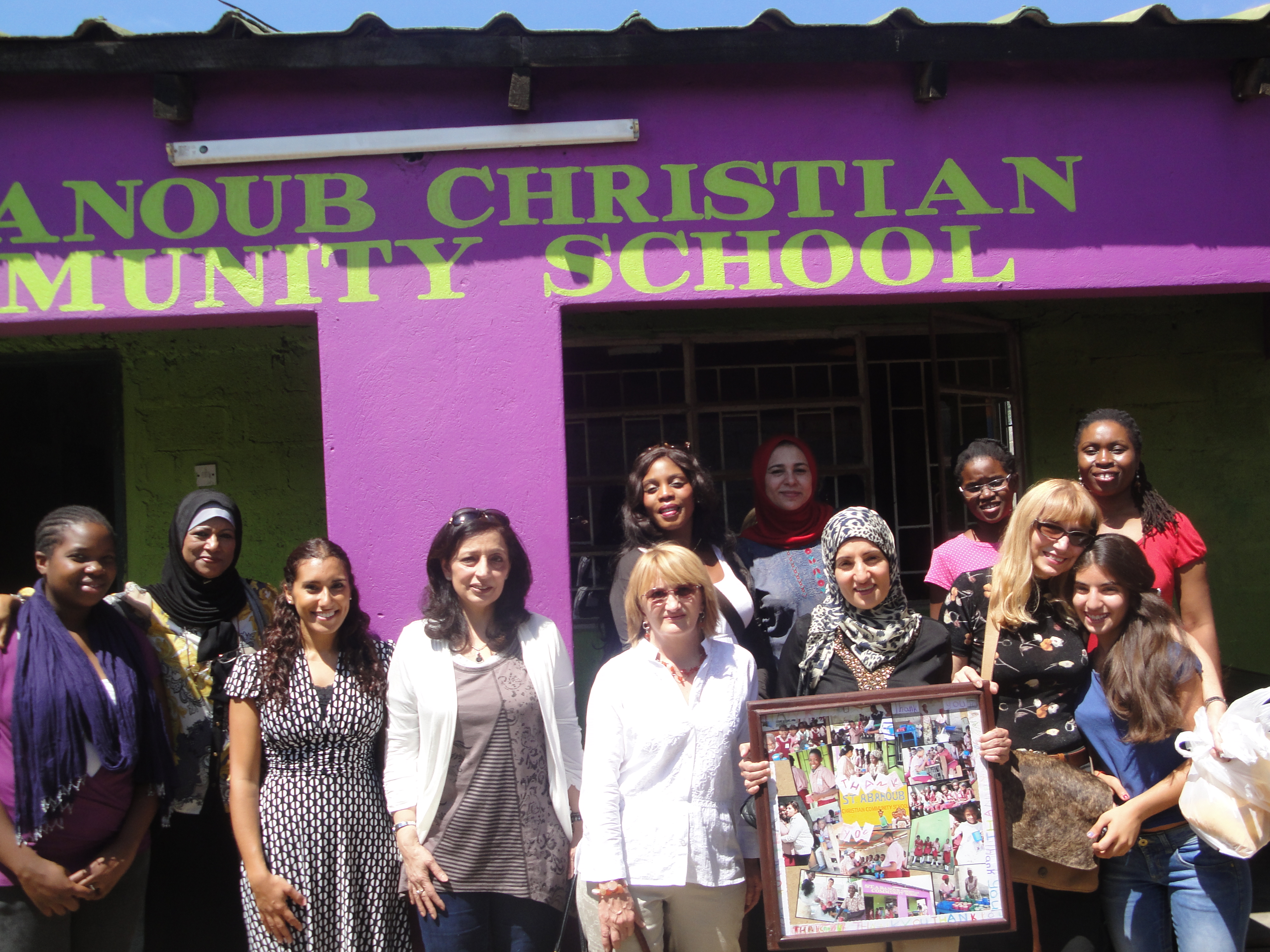 The Coptic Hospital along with our school for orphans in Zambia were invited to the International Women's Club (IWC) of Lusaka's Annual Charity Giving Ceremony on March 5, 2014 at Taj Pamodzi Hotel. Over 20 local based organizations received funds from IWC for the service work that they are doing in the community. This year Huawei company provided thousands of dollars of funds to IWC for its Annual Charity Giving. Every year, IWC receives tens of hundreds of applications for support. This year we were blessed again to receive funds for our various projects.
Our school received money to purchase a photocopier machine. This machine will improve the quality of teaching because teachers will be creating workbooks for the students. Further, the new machine will reduce costs because we won't spend on photocopying from high-priced external vendors. Overall, the funding will assist us in delivering a quality education to our community children.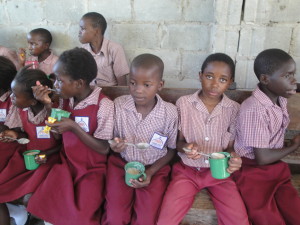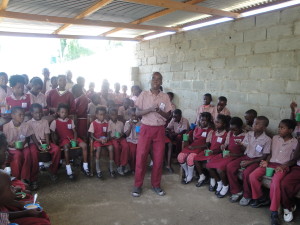 The Coptic Hospital received money to purchase an autoclave machine to sterilize instruments before an operation. This is an extremely important feature to maintain high quality in our hospital as well as safe treatment. This will further our mission of providing outstanding quality care to our community.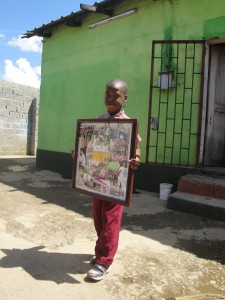 We thank IWC for their continued support and partnership with the OZ Project.