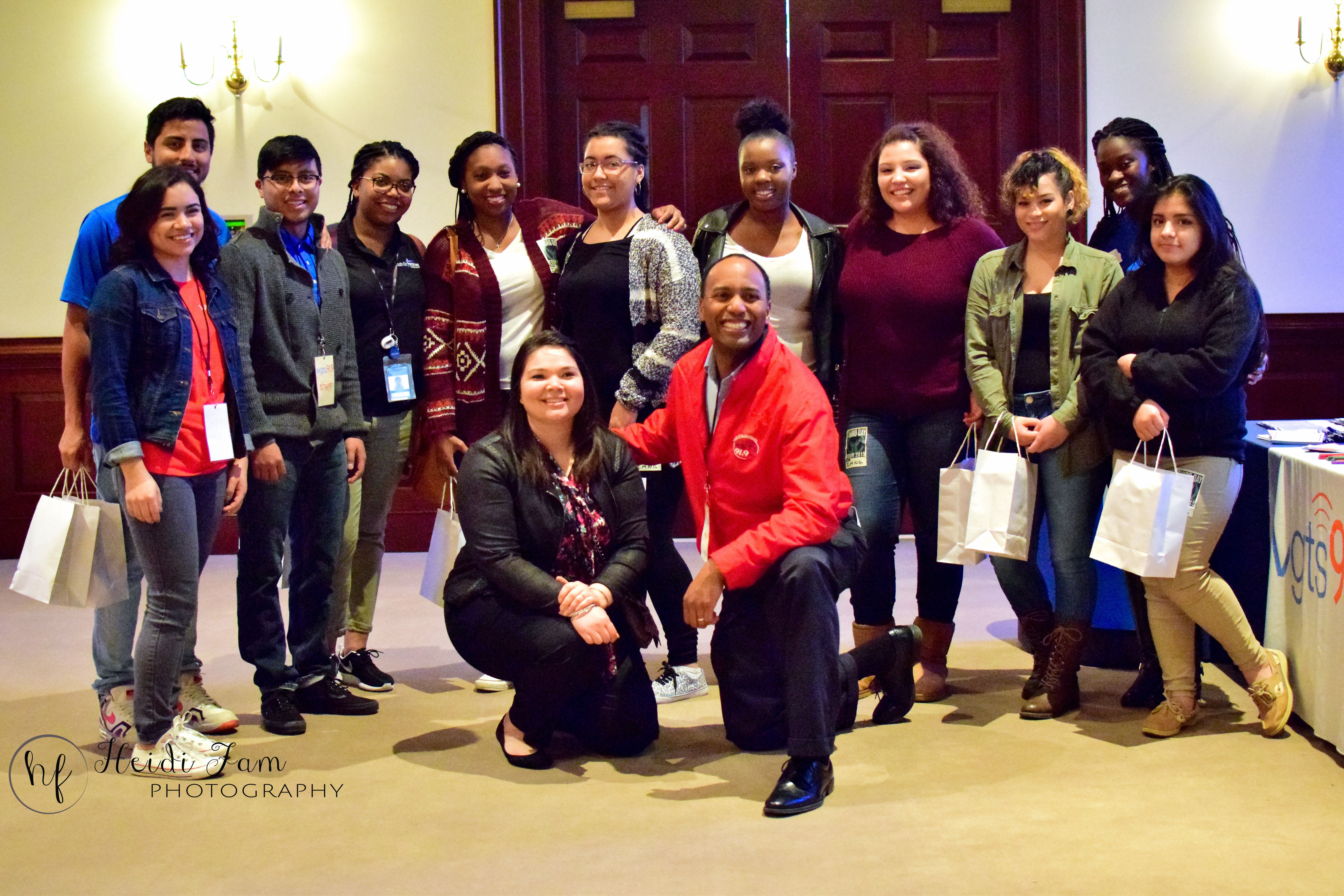 On Saturday March 13th, Meant 2 Live Foundation presented its 7th Splendor event featuring Third Day and Brandon Heath. Our lucky VIP's for the night were teens from Youth for Tomorrow; an organization dedicated to positive life changes for troubled youth.
Youth For Tomorrow is based on spiritual and Godly principals, so the teens were ecstatic to meet some of their Christian role models.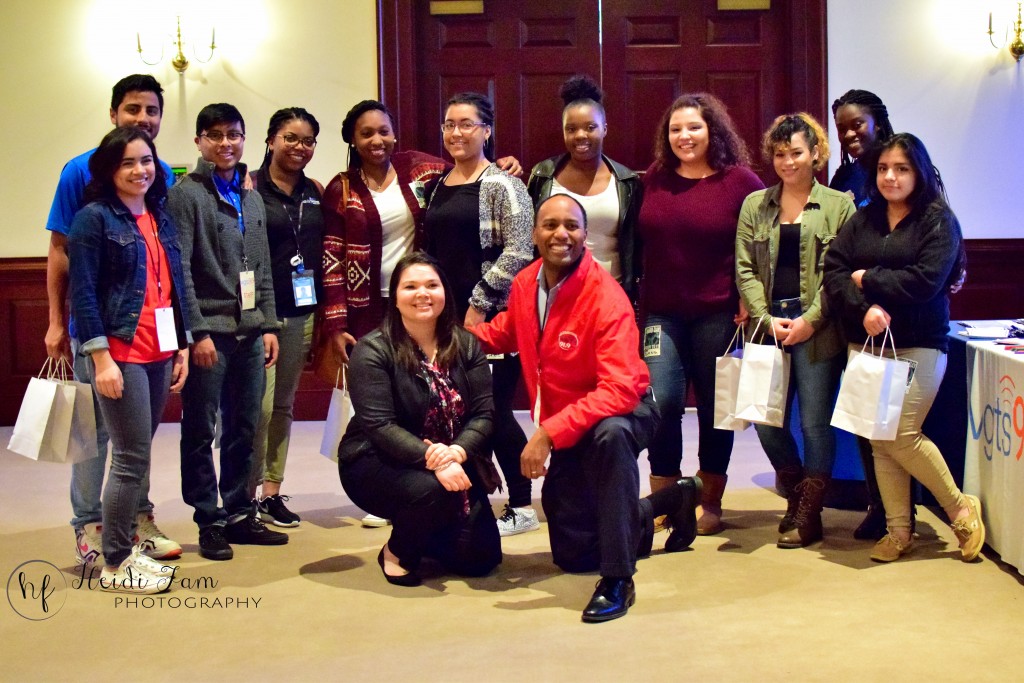 It was incredible to witness the instant connection when Brandon Heath and Third Day interacted one on one with the teens. Heath stated, "thankfully I've been granted second, third, fourth, and even fifth chances [in my life] so I'm glad you guys are here tonight and want to hear more of your stories!"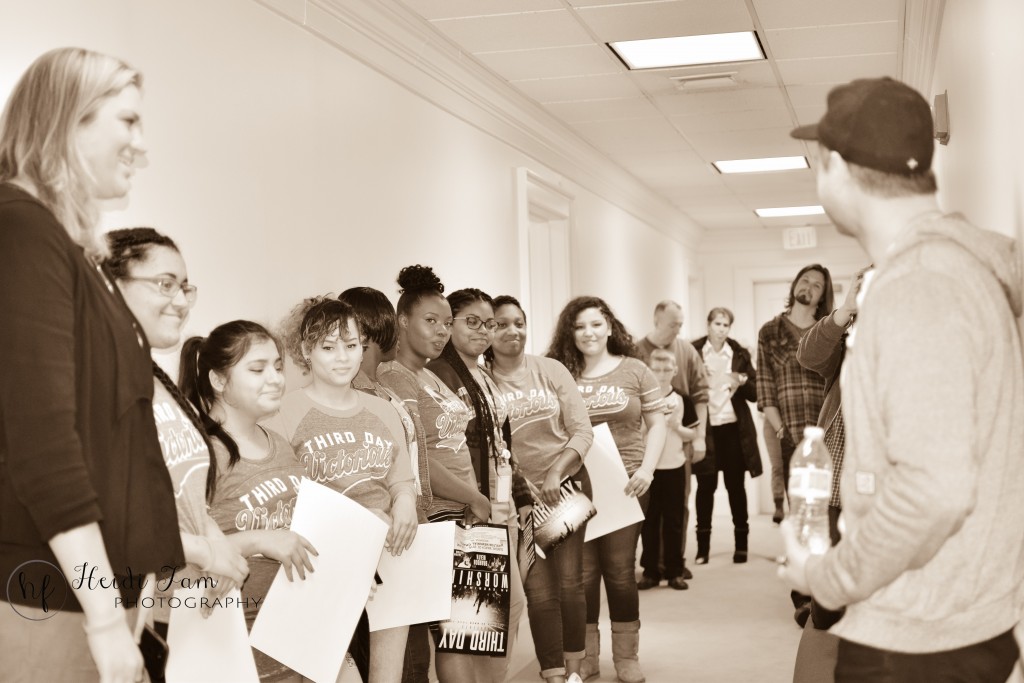 One young woman reflected upon how she found God in her darkest days.  Youth For Tomorrow lifted her up when she was on the run and struggling with drug addiction. "thanks to God I can start over now," she said.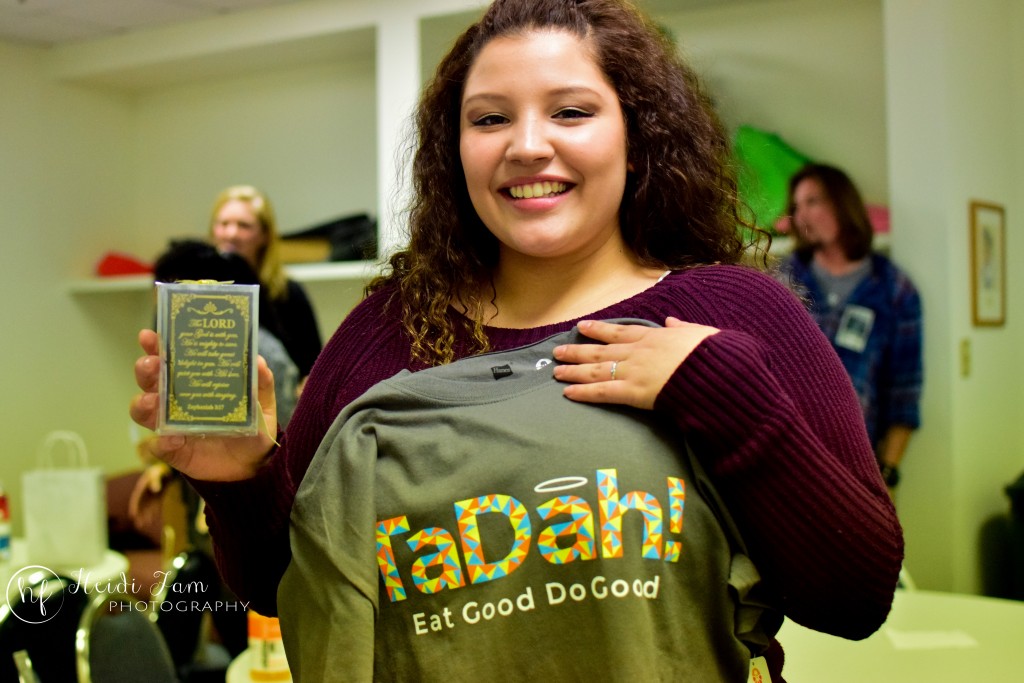 These Christian rock stars, who inspire so many through their music, praised the youth for being their inspiration. "Its amazing for them to have that childlike innocence once again," said Mac Powell of Third Day.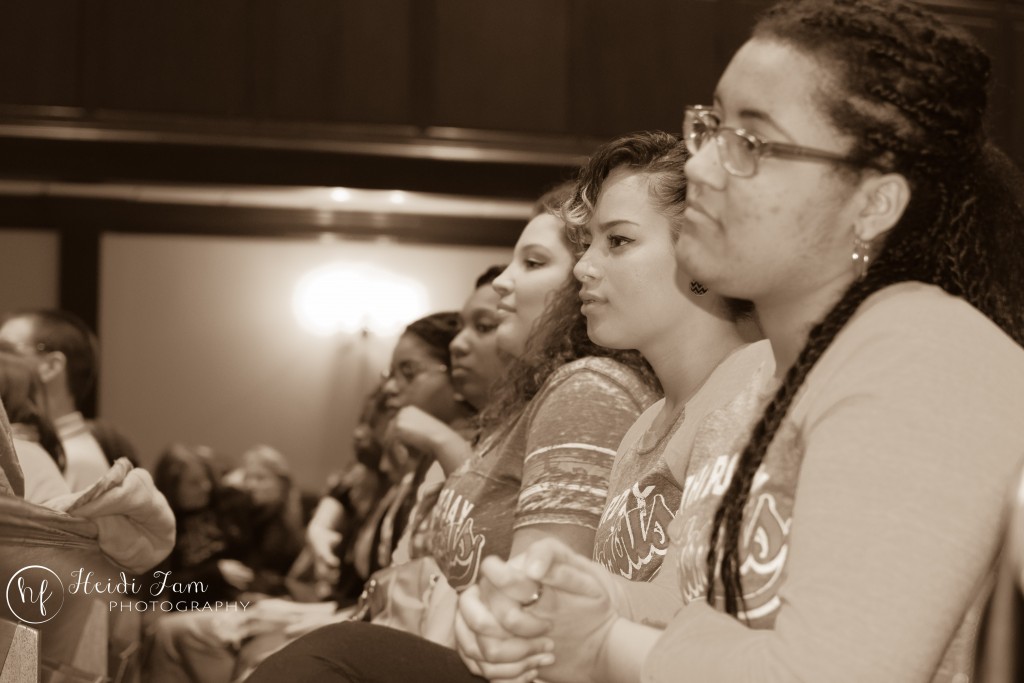 Following the private meet and greet the teens were given free t-shirts and gift bags courtesy of WGTS 91.9 and treated to a delicious meal catered by Tadah Foods.
After the concert, we found out that Third Day's song, "Take Me Back" resonated emotionally with on one of the young women. She stated, "that touched me the most because I actually asked God, "hey bring me back home and keep me there to stay!""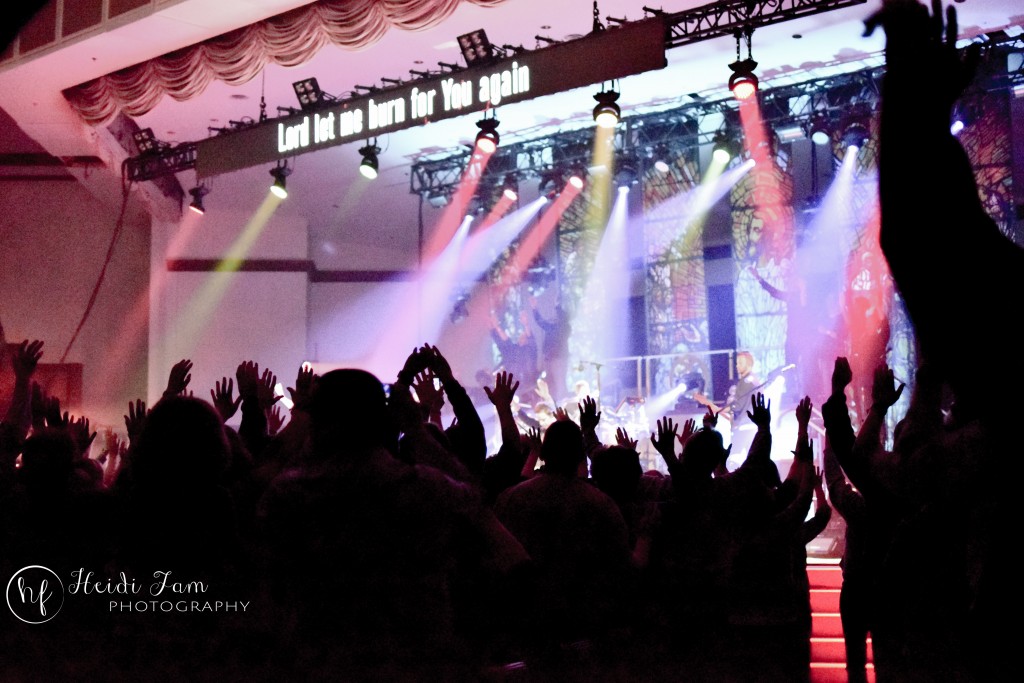 Once again, we were blown away by the tremendous success and impact of Splendor! Thank you to everyone who has helped us encourage and lift up the spirits our youth who truly need it most. To watch the video of this amazing event, click here.