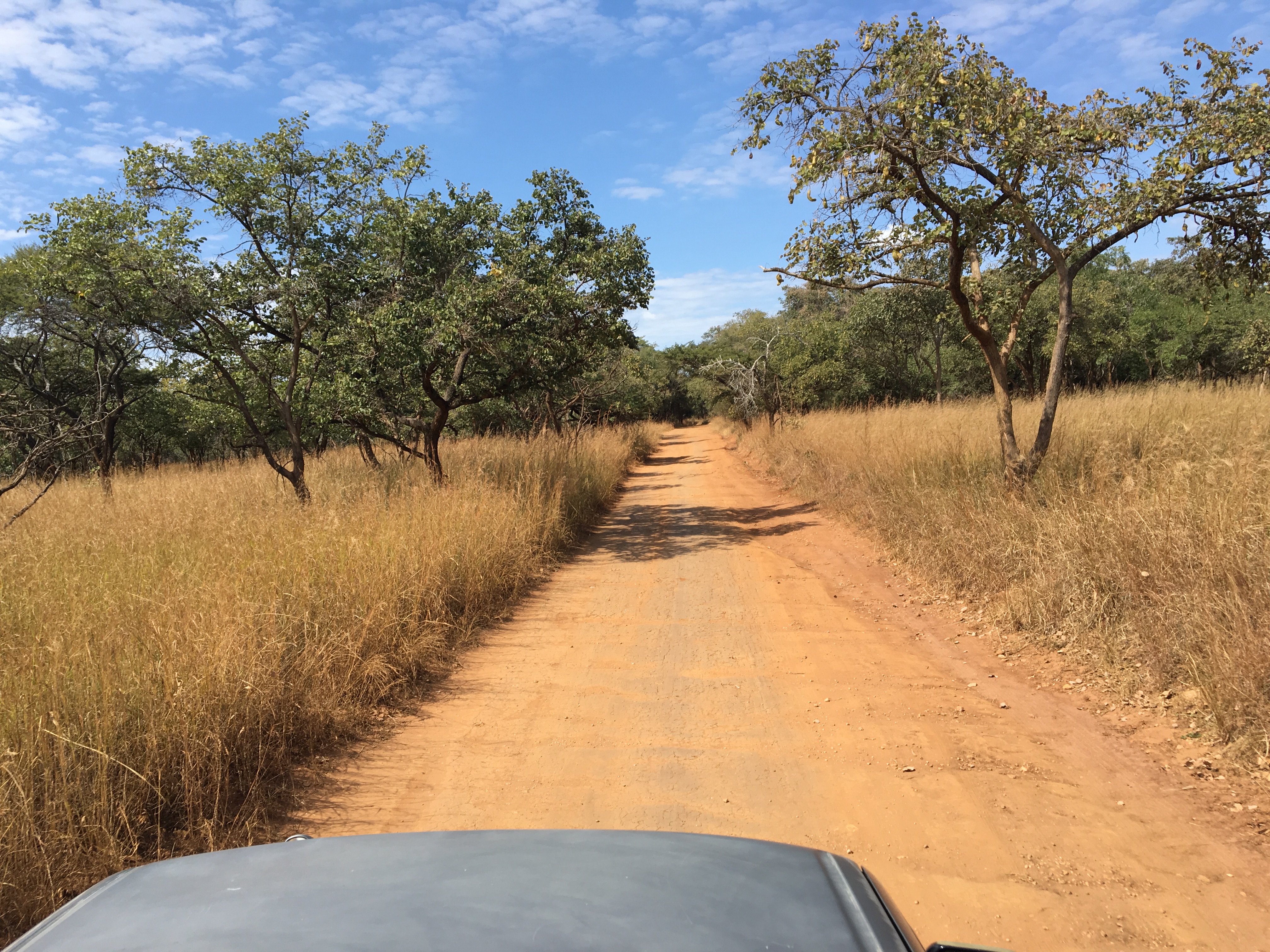 The Real Mission
By Peter Mansour
In Galilee of the Gentiles. The people who walked in darkness Have seen a great light; Those who dwelt in the land of the shadow of death, Upon them a light has shined.
(Isaiah 9:1-2)
Recently, a friend and I took 2 weeks off work to go on a mission trip in Lusaka, Zambia. Though I can't even begin to describe everything we learnt over there, I am gonna try to describe the new perspective I gained on mission by telling a story.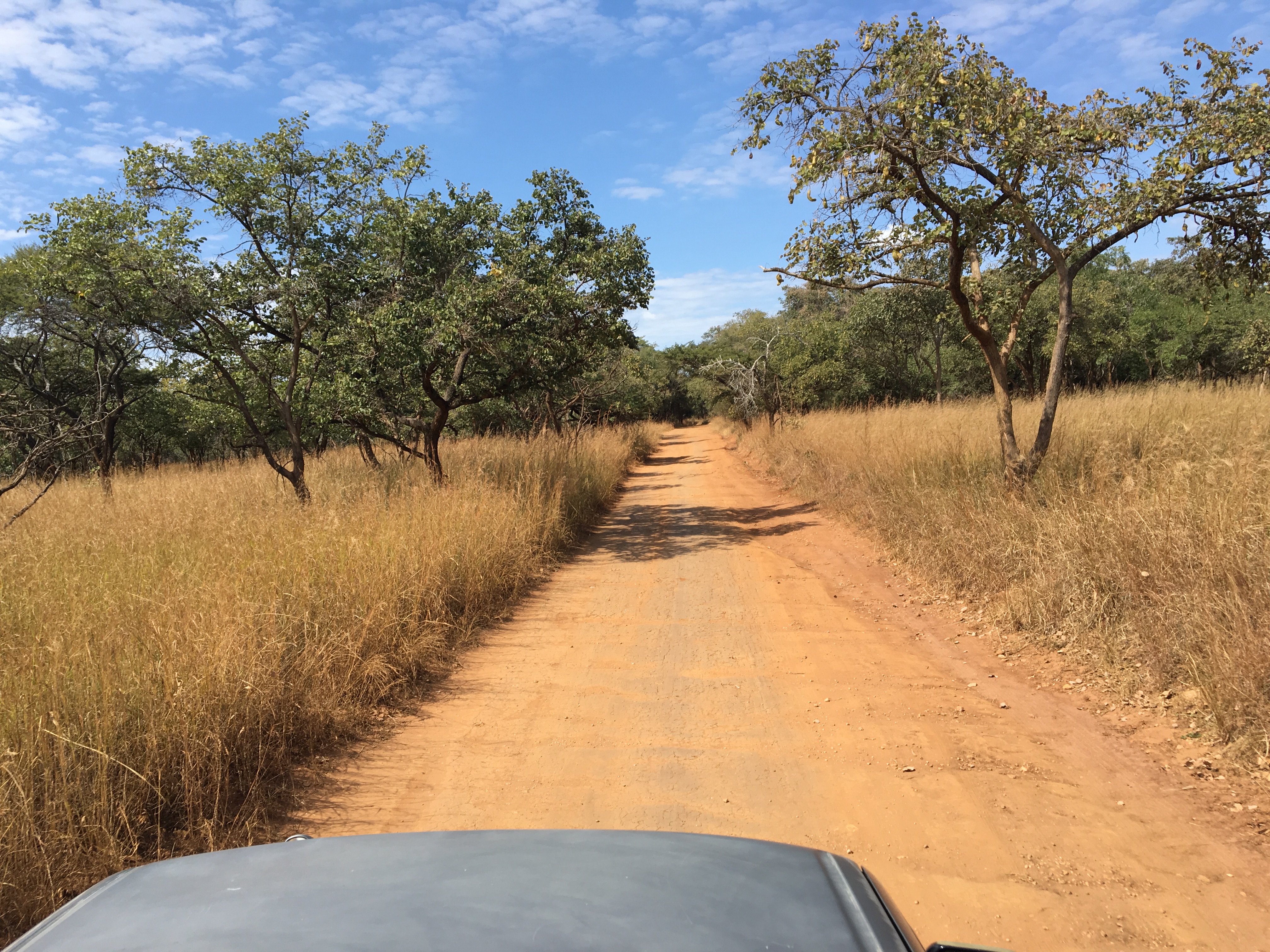 Imagine what it would've been like to be one of the 12 disciples whom Jesus chose to follow Him. You live in 1st century Galilee, a city known for nothing good coming out of it (John 1:46), colonized and oppressed by an unfair regime that leaves most people living in poverty. The city is riddled with a disease called sin, and its inhabitants are blind, lame and demon-possessed, to the point that the prophet Isaiah calls it "the land of the shadow of death" and its inhabitants "the people who walked in darkness" (Isaiah 9:2). You are a poor fisherman in that city who can only live day to day, hoping one day things will get better but without a cure in sight for this condition that has taken your people.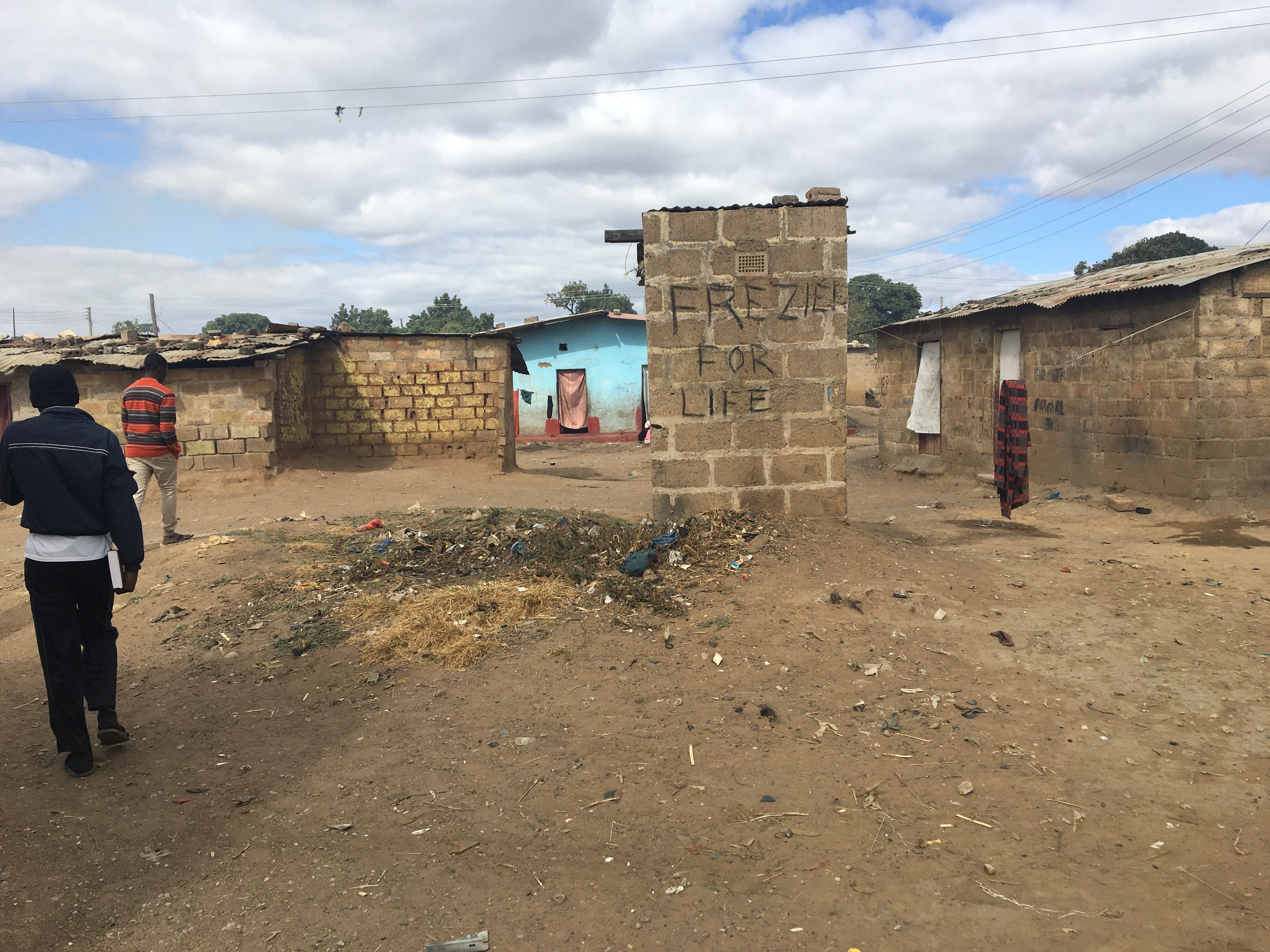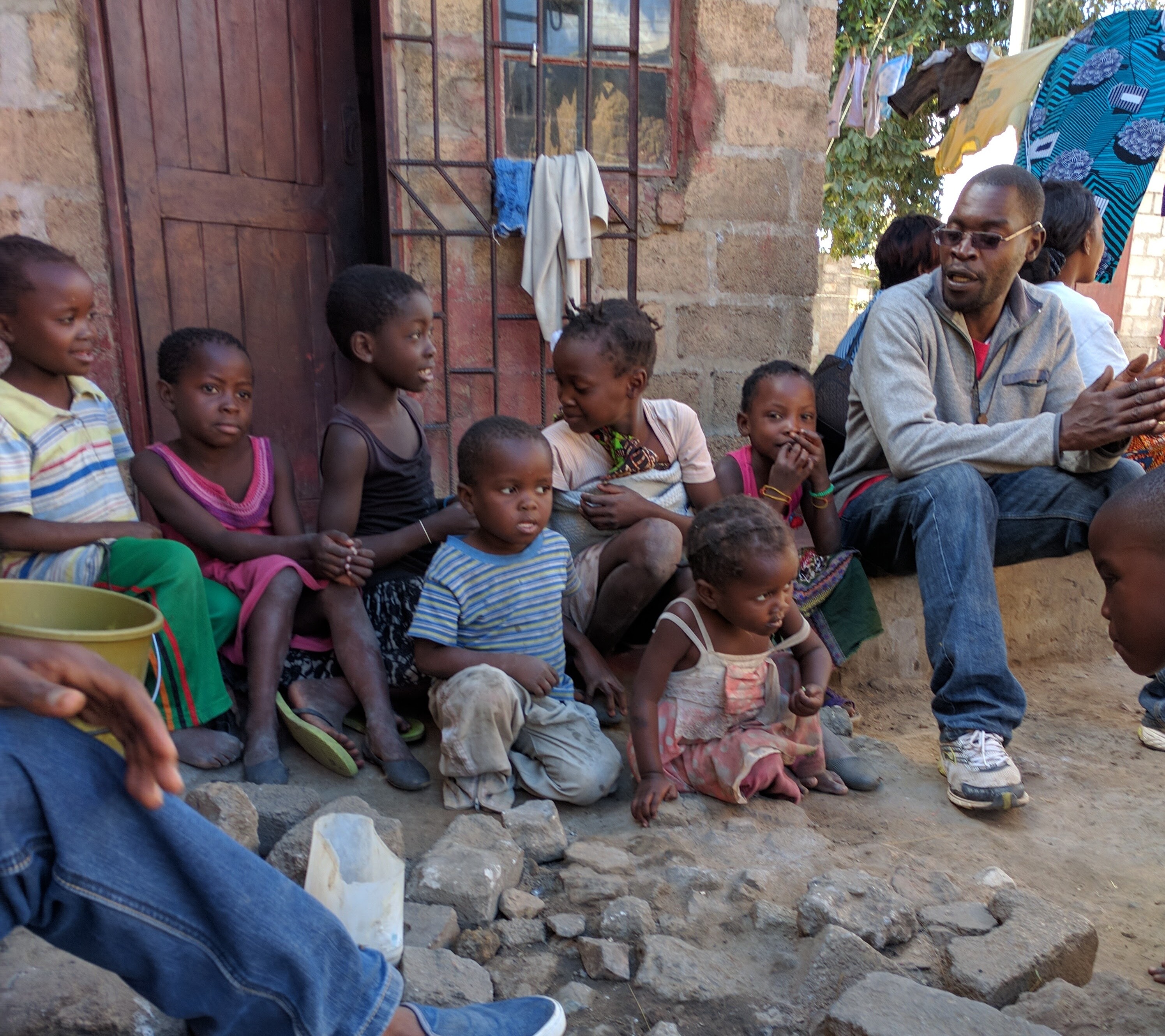 One day while you're cleaning your nets after anight out fishing, a Man named Jesus calls you to leave what you're doing and follow Him. You don't know much about Him, but you notice that wherever He goes He brings about light and life, healing the sick and freeing all who had been enslaved. This Man doesn't have a comfortable place to live, a high position in society, and can't even pay you a salary to live by – but He has the power to silence the storm with His
word, and He can bless the little that you have to make it satisfy 5,000 others. He dines with the outcasts and gives living water to the thirsty. He speaks with an authority like no other in human history, and grants freedom to slaves as a Son does in His Father's house. Most importantly, He promises that he who believes in Him shall live, even if he dies.
Before you know it, He asks you to start working with Him by proclaiming hope to your fellow inhabitants, and promises You the same power of healing that He has, even to the point of doing greater wonders than He did! He tells you not to worry about your possessions, that your treasures will be safely stowed in heaven, but just to be bold and speak these words of life even if you get rejected.
Now tell me, how would you feel at that moment? Would you keep this cure to yourself, or would you share it with the rest of the world? I bet that if one of us had a free cure to cancer right now, we would be out knocking on the door of every patient in the world trying to tell them the good news: you don't have to die, You can live! And even if we get rejected by some who don't want this cure, we would not lose our passion but would keep trying with that person, helping them through every hurdle that keeps them from taking it until they too can be cured. There would be no place for shyness or false humility here, as the cure is not our own but one that was given by the True Physician.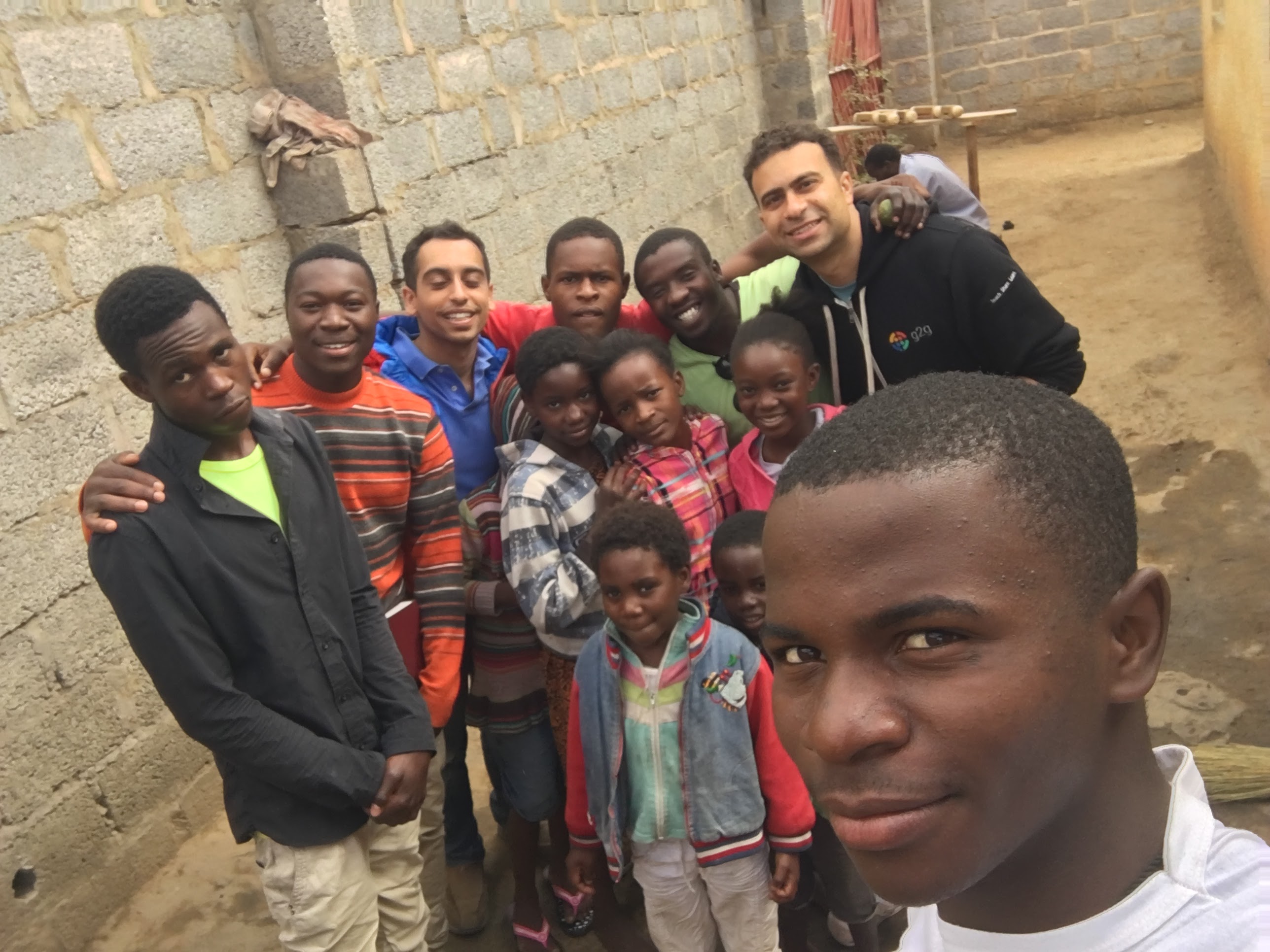 But the truth is that this is the calling of every Christian in the world. St Matthew ends his gospel with the words of Jesus: "Go therefore and make disciples of all the nations, baptizing them in the name of the Father and of the Son and of the Holy Spirit, teaching them to observe all things that I have commanded you; and lo, I am with you always, even to the end of the age" (Matthew 28:19-20). We have been commissioned to go out and spread this new hope. What is this hope, you ask? St Paul summarizes it in the epistle to the Ephesians "that at that time you were without Christ, being aliens from the commonwealth of Israel and strangers from the covenants of promise, having no hope and without God in the world", but "now, therefore, you are no longer strangers and foreigners, but fellow citizens with the saints and members of the household of God" (Ephesians 2:12, 19). Though you came from a city full of broken people, having no hope in this world and feeling like an outcast even in your own house, you are now a member of the household of God, a citizen of heaven, and it is your duty to share news of this homeland with the world.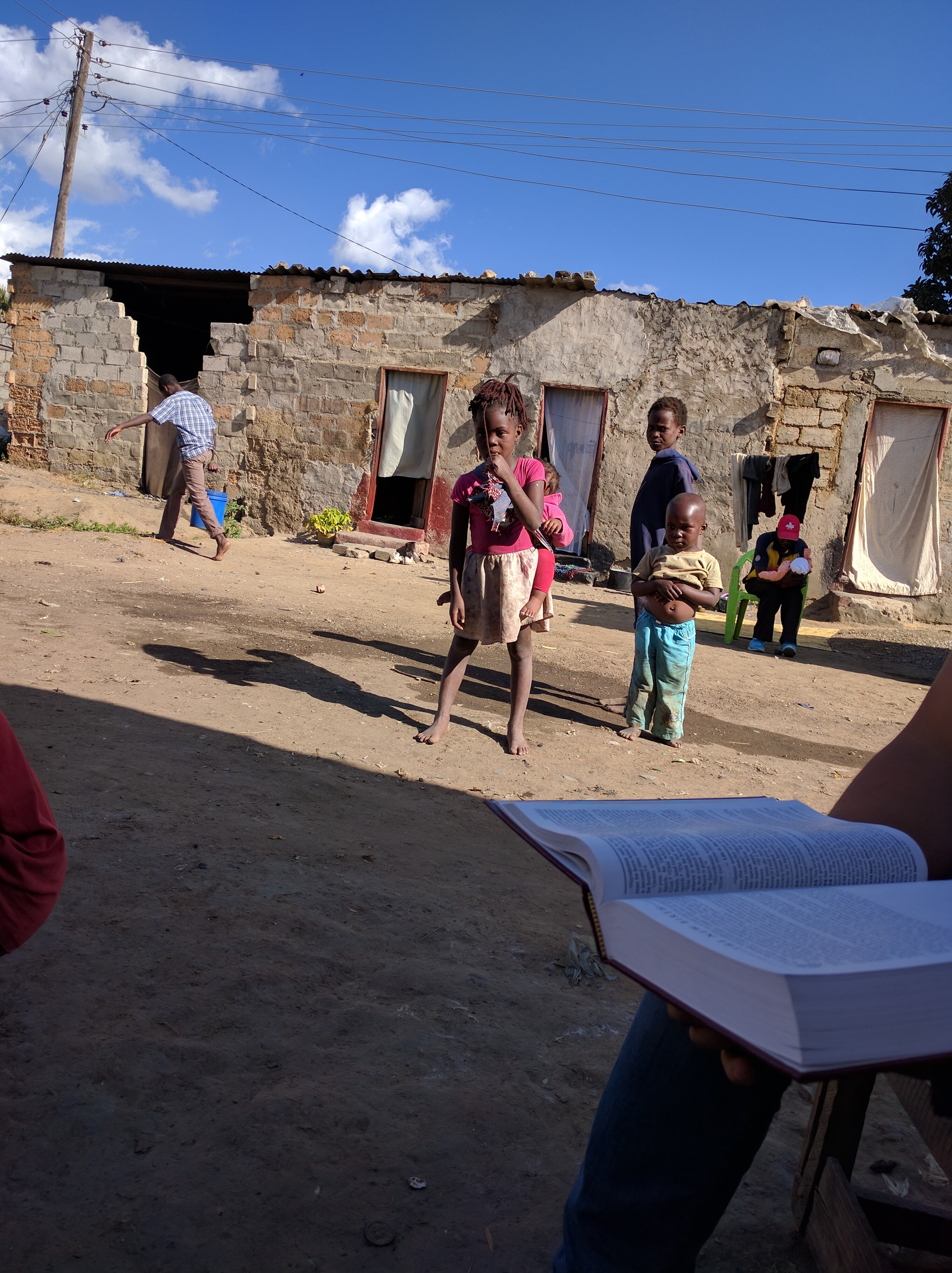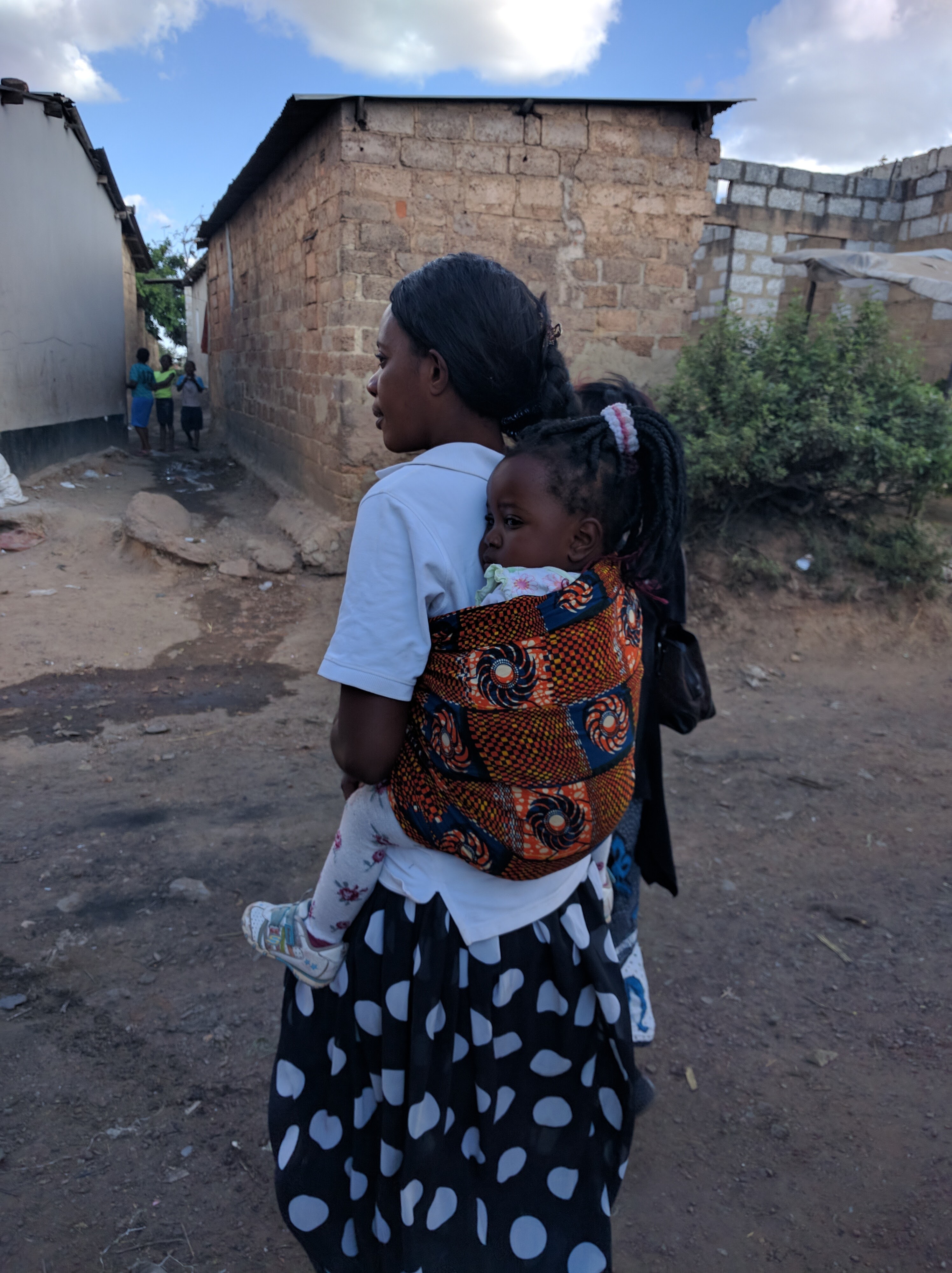 But when I look back at life in the USA, I realize that many of us are still living in the land of the shadow of death, too distracted to see the offer of freedom and life in Christ. We enslave ourselves to our career, to keeping society happy, and we keep any sort of hope locked up in a dungeon deep in our hearts, lest we mention it at work and get in trouble or offend somebody. Our only joys become the cup of coffee we so desperately need in the morning and the weekends where we celebrate surviving yet another week in this life of toil. And yet many of us cannot imagine another way to live, because this is what we've always done, and "at least we're better than so-and-so who does worse things." Another day, another dollar, with no clear purpose in life.
If we were to open the ears of our hearts, we would hear Christ calling to us, "I have so much more in store for you." You've spent your life up till now fishing to make a living, but now I want you to "follow Me, and I will make you fishers of men" (Matthew 4:19). Look around you, and hear the groans of your brothers and sisters who still suffer from sin. So many in the world appear successful on the outside, but feel empty inside, having no hope and without God in this world, not knowing that they are loved by God and could be members of the household of God. How can we sit still while this is happening?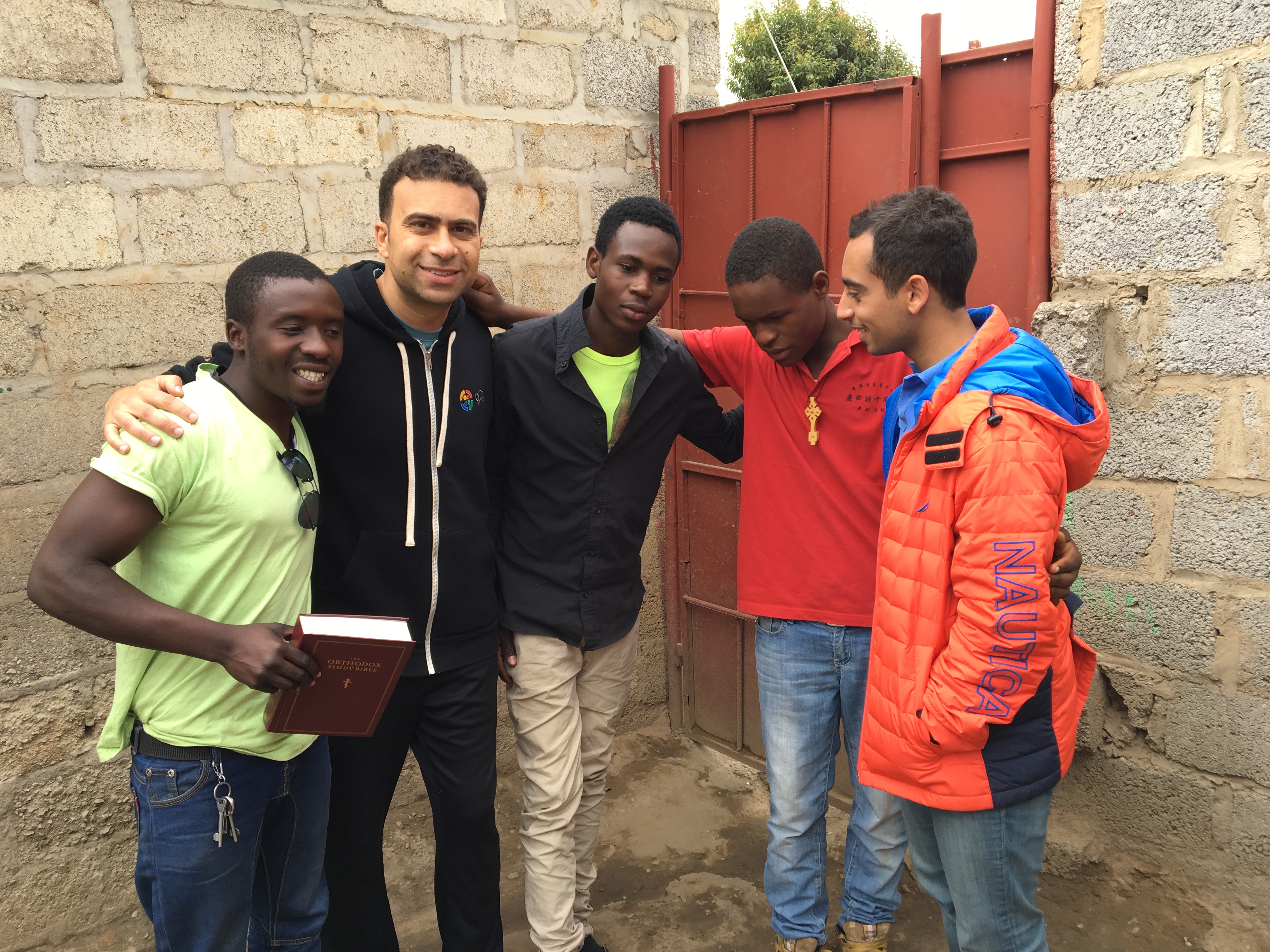 I know that when confronted with this thought, I always used to come up with excuses to absolve me from this responsibility. I think the modern man resembles Moses in his arguments against God's calling to him – "who am I, that I should go to Pharaoh, and that I should bring the children of Israel out of Egypt?" (Exodus 3:11). We stress about hypothetical scenarios – "But suppose they will not believe me or listen to my voice; suppose they say, 'The Lord has not appeared to you" (Exodus 4:1). We try to convince ourselves that this work of healing is for other people more talented than us, and that we're okay just doing what we're doing and donating 10% of our time and money to church: "O my Lord, I am not eloquent, neither before nor since You have spoken to Your servant; but I am slow of speech and slow of tongue" (Exodus 4:10). But God looks at us and says: "Who has made man's mouth? Or who makes the mute, the deaf, the seeing, or the blind? Have not I, the Lord? Now therefore, go, and I will be with your mouth and teach you what you shall say" (4:11).
My brief time in Zambia has taught me three things about life:
That we are all broken and in need of life, hope and encouragement,
That God is the Way, the Truth and the Life (John 14:6), and
That God wants to use me as a living witness to this life.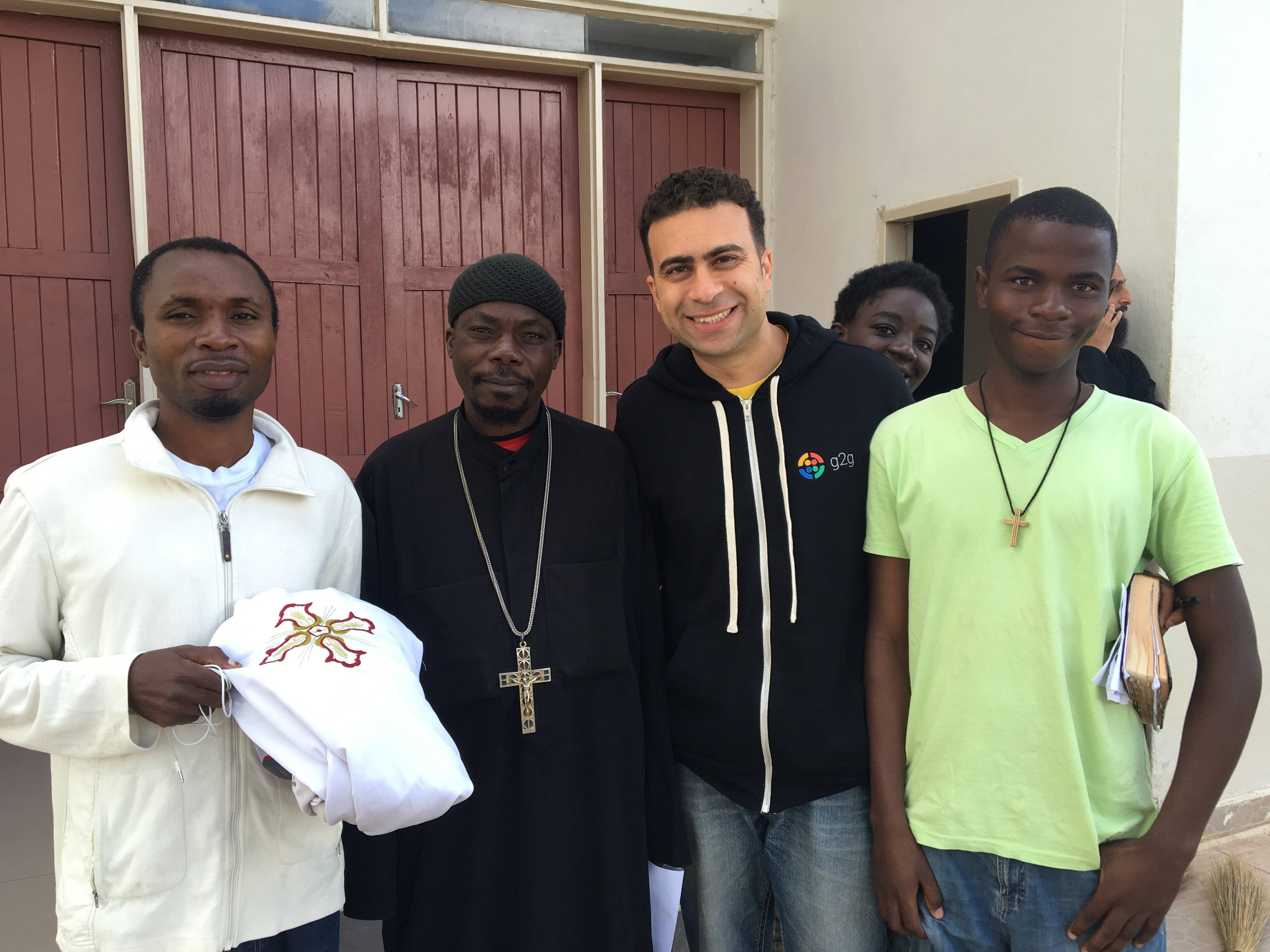 This was easy to see in Zambia; take a short walk outside the Coptic compound in Lusaka and you'll see a few signs of this brokenness. You'll see many men and women made in the image of God start to drink and smoke weed from as early as 7am, effectively staying numb for days at a time. You'll see entire generations of kids who grew up without a father and/or a mother, not knowing what it's like to be loved but seeing only fathers walking out on them or relatives abusing them while drunk. You'll see scores of kids not going to school for lack of money and follow-up. Some may be enrolled in school but just don't go for a lack of motivation (and honestly, who of us didn't go through these days?). You'll even see some who can't afford to eat that day and so are trying to keep themselves occupied with something else to distract them. The longer you're there, the more you'll learn that these same kids have a heart like gold and an incredible amount of talents – from a beautiful voice and a passion for singing to a mind that can learn new concepts faster than most of their generation.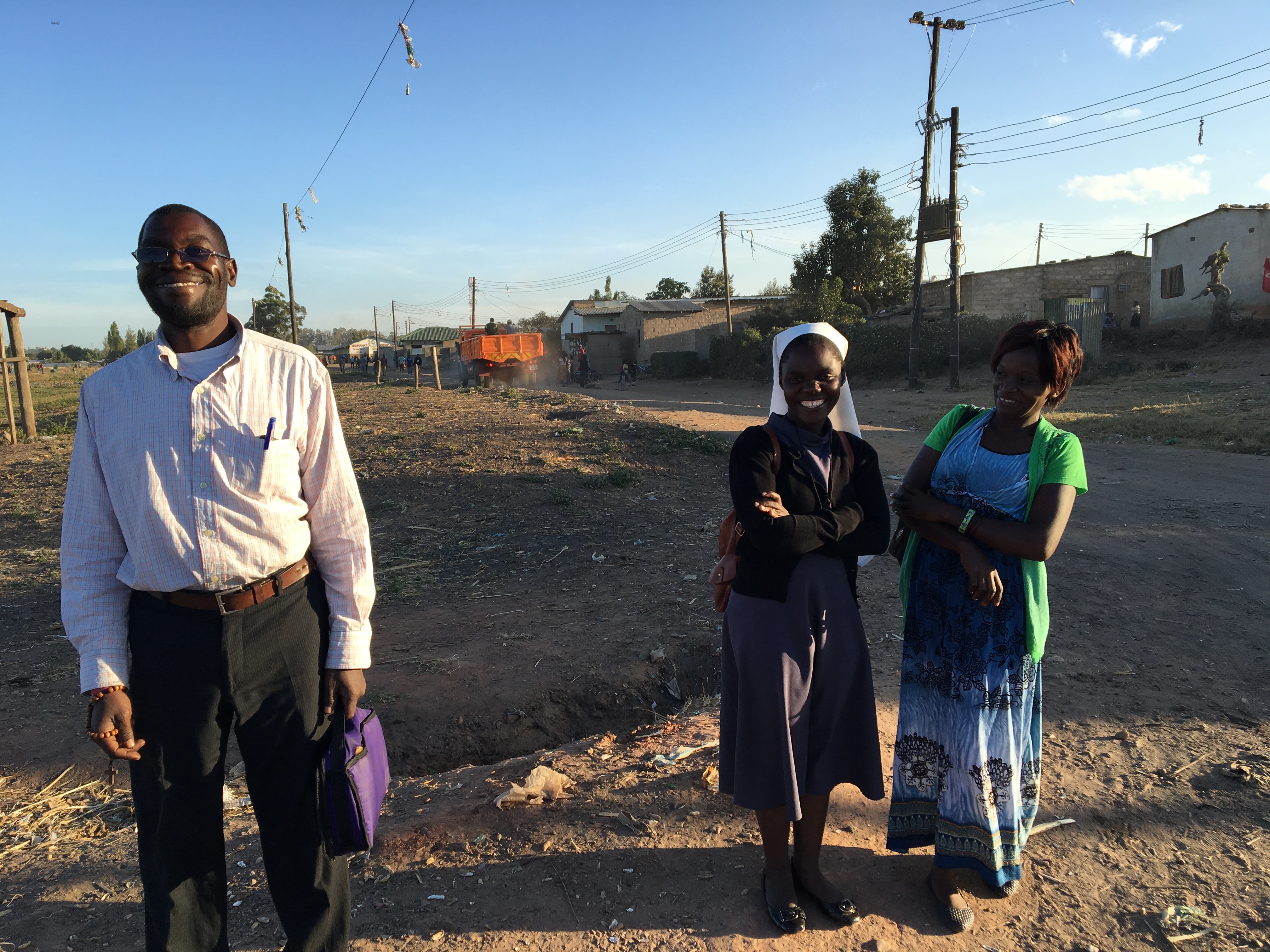 The thing that can really get to you is how easily you can change this for some of them. Some of our "ministry" was as simple as going to play a card game with a little girl who spends her days alone staring at a wall until her mother finishes work. Other parts included visiting houses around the compound and sharing a word of hope that God spoke to us that day. On most days we were at one of the three schools started by the Coptic community there, playing games with the kids, helping them with their studies, and sometimes telling them what they could be if they focus on their future and their life with God and forget the old life of despair, drinking and drugs. If you think about it, none of these tasks require any special knowledge; they could be done by any mature adult who sees the love of God towards them and lets God shine through them.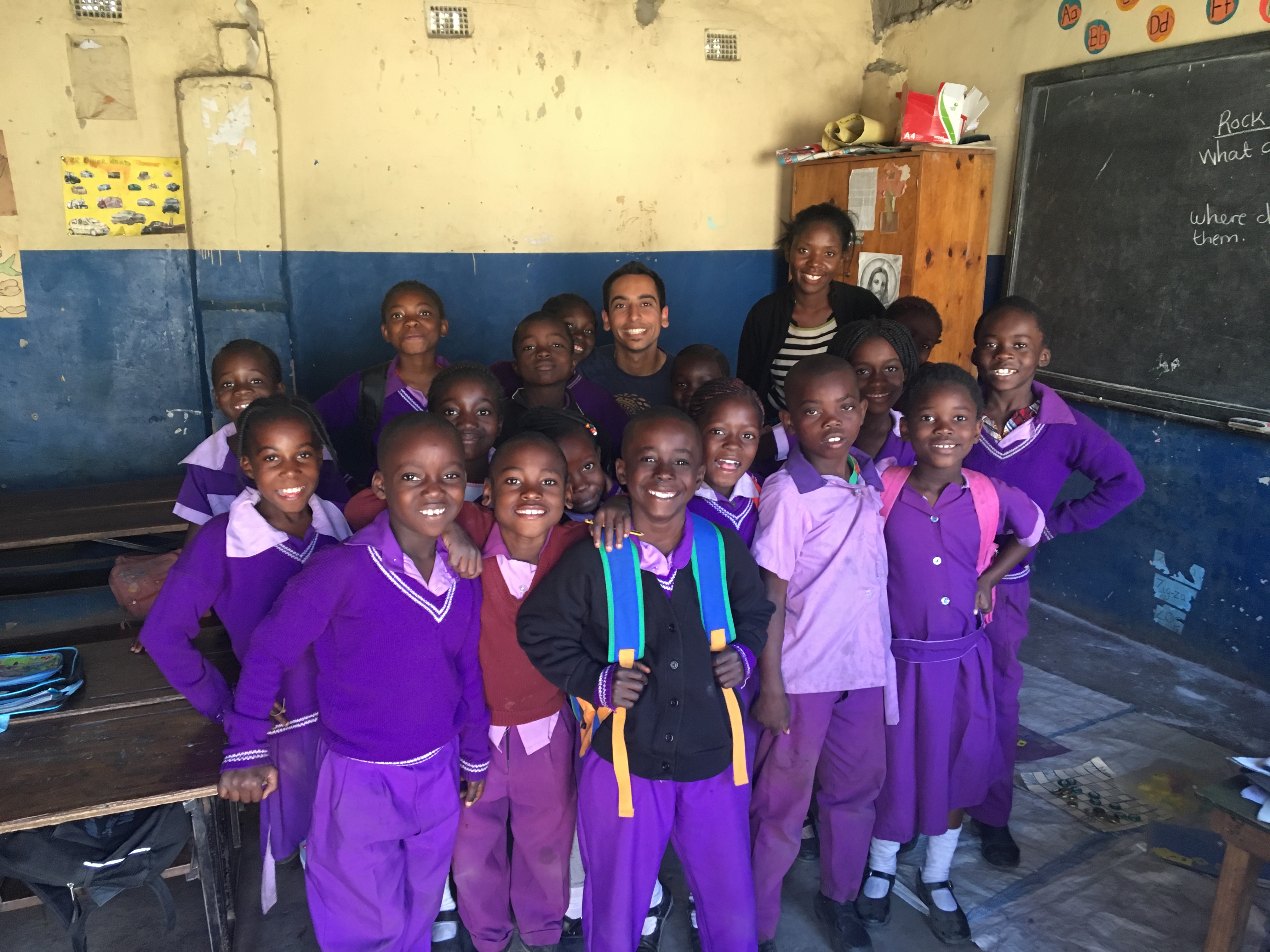 In short, though my trip to Zambia did not solve the problems of the world, it did open my eyes to the significance of the gospel message, and the fact that the mission is everywhere around us. With so much brokenness in this world, even the smallest of our actions can have an infinite impact. Christ carries the cure to our brokenness and has freely given it to us to share. This is just as true in the first world as it was in Zambia, but our routine life here makes it easier for us to distract ourselves with trivialities and come up with excuses to avoid serving others outside of specific times of the week we call "service". We must remember that we are the hands and feet of Christ whom He uses to seek the lost sheep day and night – our lives are not our own to spend as we like, but they belong to Christ.
Who has made man's mouth? Or who makes the mute, the deaf, the seeing, or the blind? Have not I, the Lord? Now therefore, go, and I will be with your mouth and teach you what you shall say.