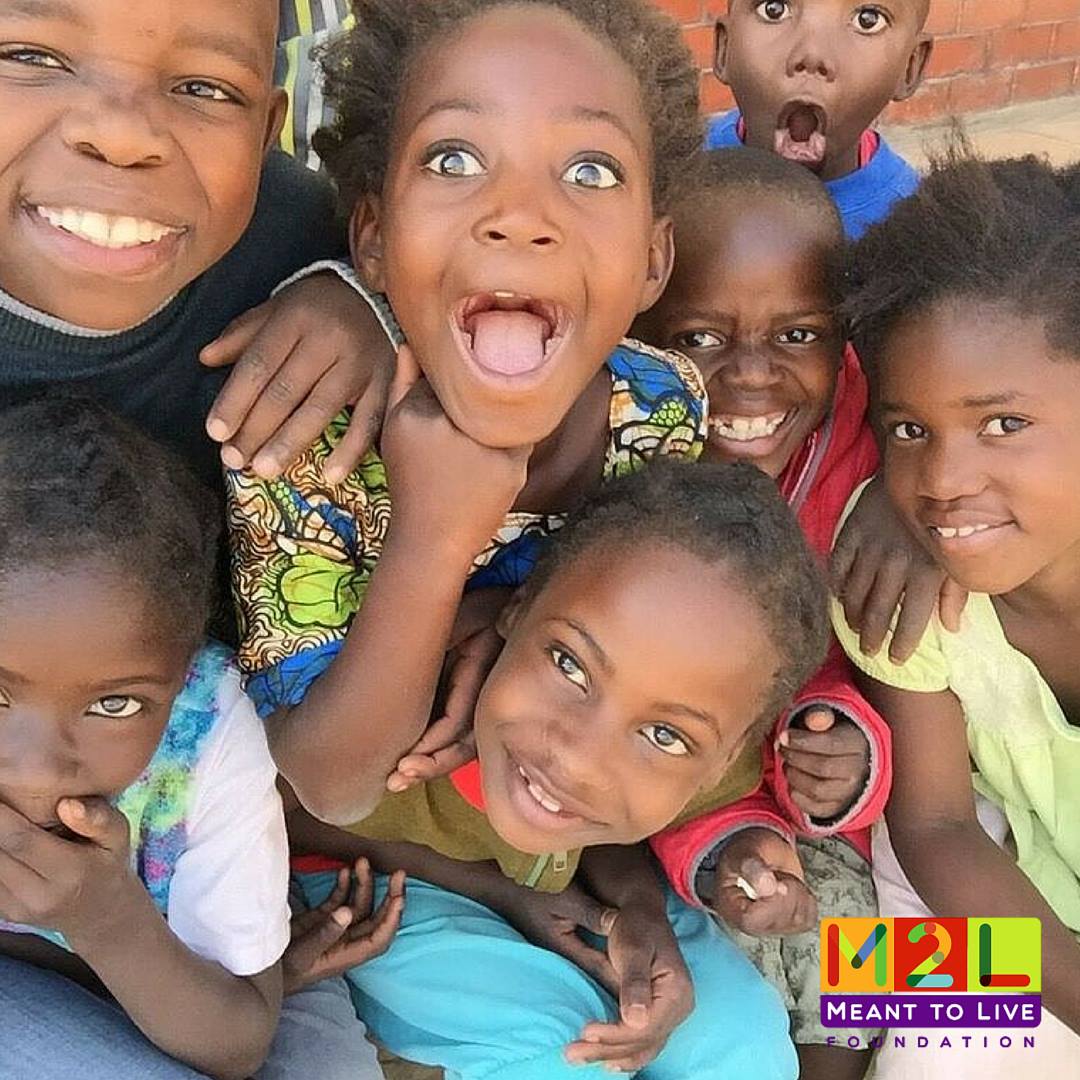 A Day to Remember: Africa Freedom Day

In honor of May 25th known as Africa Freedom Day, students are adorned in traditional African dress and perform a delightful play at school that features various cultural music and dances. The highly symbolic colors of green, red, black and orange are displayed in the clothes and on their faces using paint made from traditional powders mixed with water, as well as in the Zambian flag. The green represents the vegetation of the land of Zambia; red, is for the blood that was shed by thousands of men, women and children, in their fight for freedom from slavery; black is for the beautiful dark skinned people of Zambia; and orange is for the mineral-rich soil of Zambia.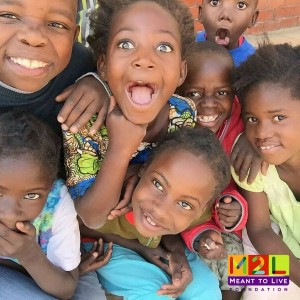 Through this celebration the sense of freedom among the people is practically tangible. They were granted freedom in 1964 after having been slaves both here in Zambia and abroad as far back as the c.1800's. Despite their emancipation, the aftermath of this western atrocity is still remnant in the daily lives where high unemployment, basic food, water, education, and medicines are not readily available, or nonexistent, resulting in mass poverty. A teacher at St. Abanoub School says, "our lives are free but now we need freedom of poverty." These are just some of the many comments made by the children at St. Abanoub School about what freedom means to them: "Freedom for me means to be free from trouble and anger, freedom is not to be poor." – Joseph Chirwa, 14 years old
"Freedom to me means I have to be good to anyone and love one another. Freedom means we need to be patient with one another." –Moses Mumba, 10 years old.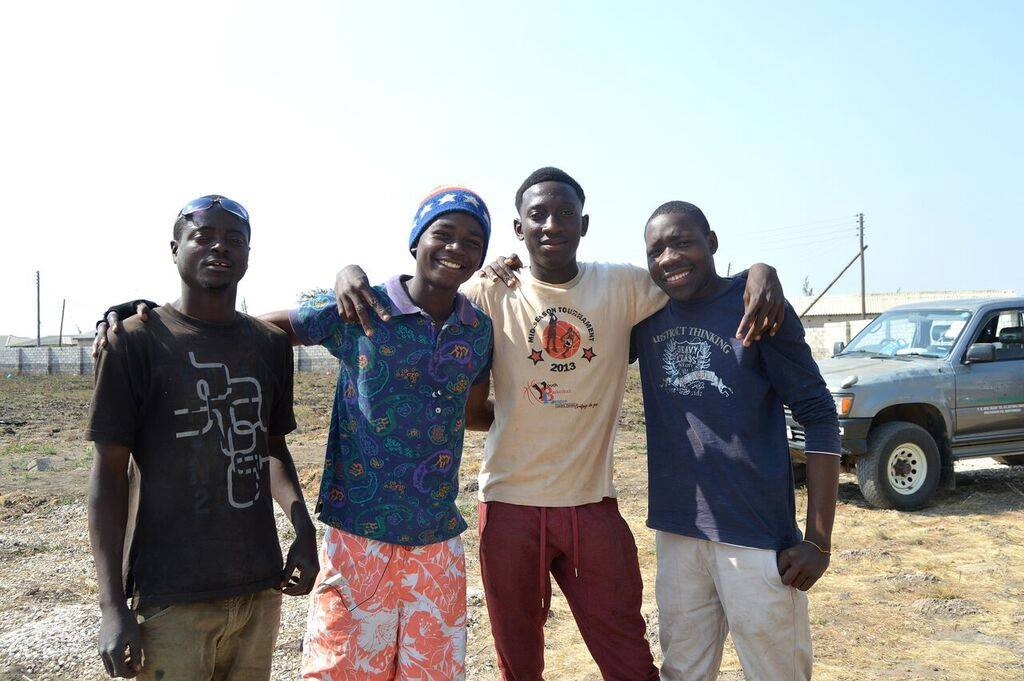 "Free to come to school and I'm free to come to church. I am free to sing my song, "ABC Jesus is my friend" and I am free to pray to God," sang Grace Mulenga, 9 years old.
"Freedom to me is reading the bible, coming to school, to love my friends, obey my parent, and coming to the church." – Olipa Kaubso, 7 years old.